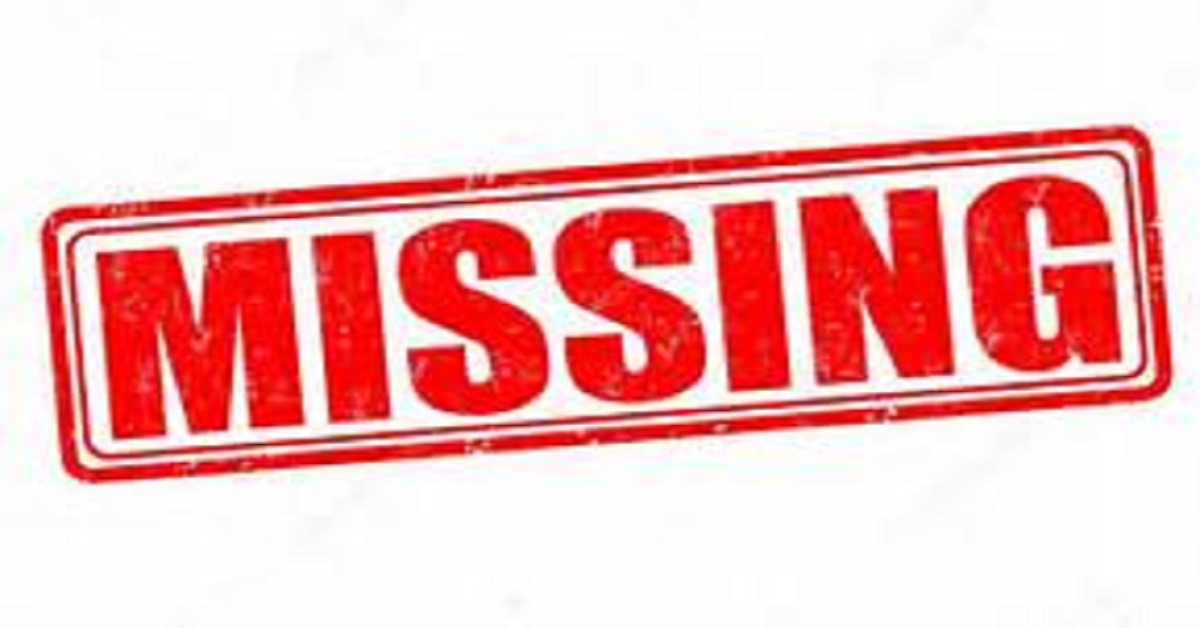 Blaze Bernstein, a 19-year-old Jewish student at the University of Pennsylvania who went missing from his parents' Southern California home, has been found dead.
Bernstein's body was found Tuesday in brush surrounding Borrego Park in Lake Forest, his hometown. His death is being investigated as a homicide and an autopsy was being performed on Wednesday.
Bernstein had left his parents' Orange County home a week ago to visit a friend at the park.
An attorney and friend of the family told CBS Los Angeles that the two arrived at the park around 10:30 p.m. and Bernstein went off alone to meet another unnamed person. The driver said Bernstein didn't return text messages; according to the family friend, the driver returned hours later to search for Bernstein.
Bernstein did not take his keys, wallet, credit cards and eyeglasses when he left his parents' house to meet the friend and did not say goodbye, his father told.
On a Facebook group dedicated to finding Bernstein, his mother, Jeanne Pepper, called her son's death "tragic and senseless." She posted a poll asking group members to vote on different ways to remember honor Bernstein's legacy.
Bernstein was scheduled to fly back to college on Sunday.