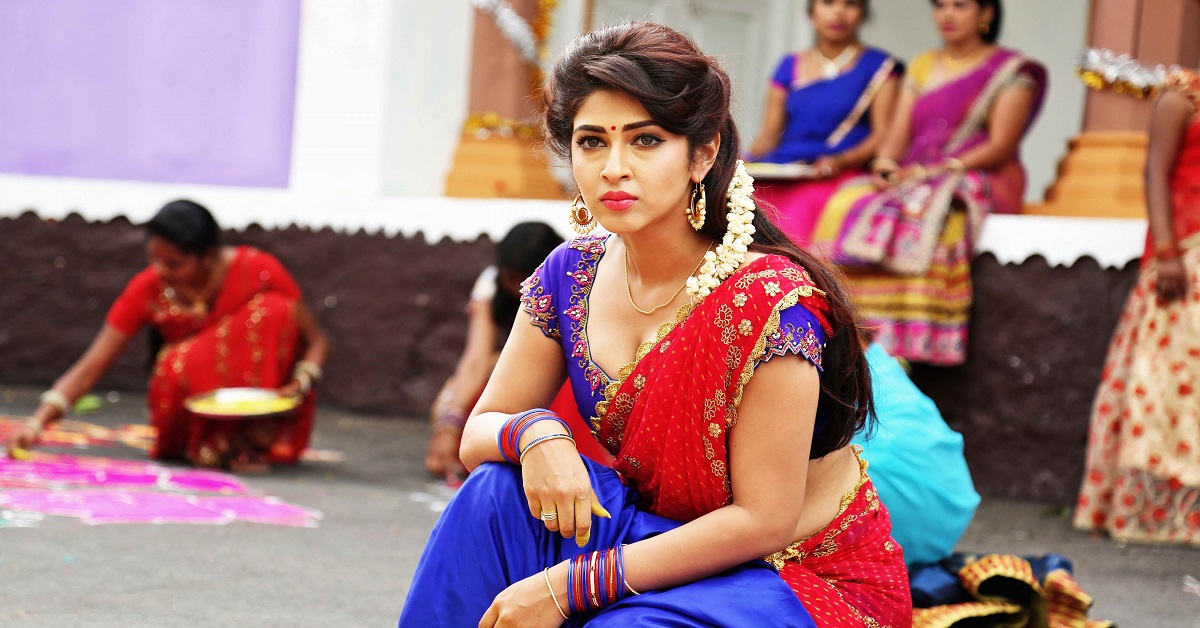 There are so many Beautiful actresses in Indian Fil Industry but not everyone looks beautiful on Saree. Then there are these actresses who look hot and bold in a saree. Today we are going to look into some of them.
Kavya Singh
Kavya Singh who started her career with modeling and later started with acting. She mainly works in Hindi and Telegu films.
https://www.eastcoastdaily.in/2018/01/11/worlds-10-hottest-actresses-of-2018/
Sony Charishta
Kajal Agarwal
Kajal Agarwal is a famous actress who has done so many good works in South Film Industry.