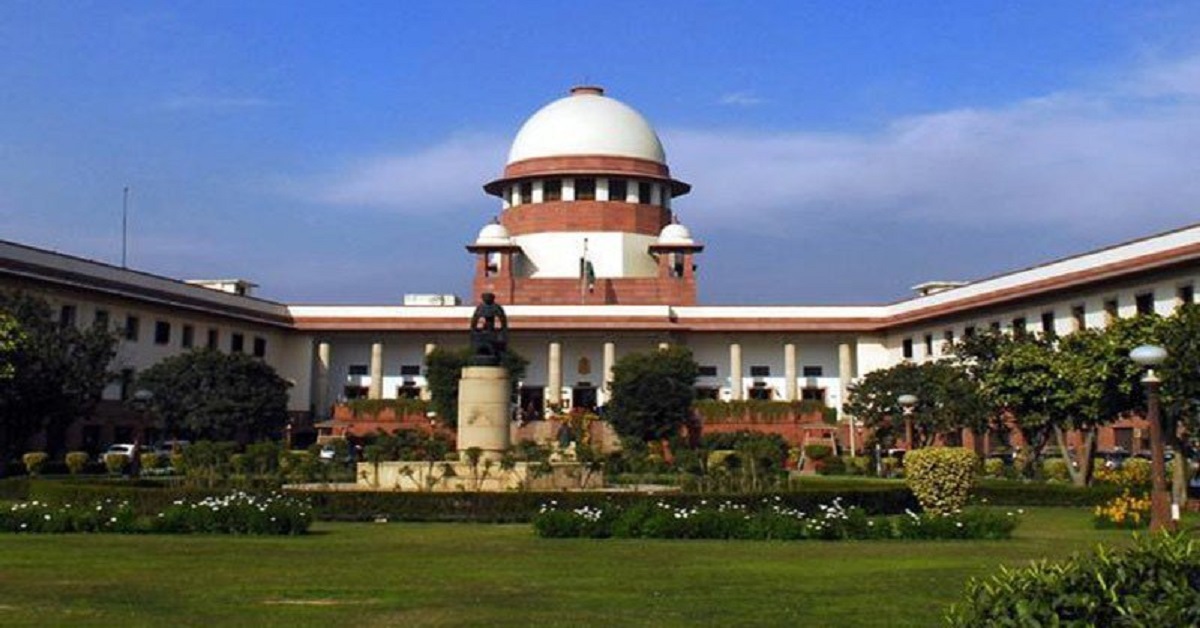 Supreme Court on Wednesday decided to look into whether common prayer in Schools amount to a violation of religious freedom since schools include students from a different religion.A bench of Justices Rohinton F Nariman and Navin Sinha issued a notice to Centre seeking its response on a PIL challenging the practice followed by the government-run Kendriya Vidyalaya, which makes it mandatory for students to recite prayers in Hindi and Sanskrit.
https://www.eastcoastdaily.in/2018/01/10/triple-talaq-supreme-court-has-no-right-to-make-laws-says-aimplb/
The decision of the court is a result of PIL filed by a person named Vinayak Shah from Madhya Pradesh whose children passed out from Kendriya Vidhyalaya. It is mandatory to participate in common prayer in Kendriya Vidhyalaya.
He alleges that it is against the religious freedom offered by Article 25 and 28 which provided that no religious instruction should be provided in educational institutions wholly maintained by state funds.
Morning prayer in KV begins with a recitation of Sanskrit Shloka "Asato Maa Sad-Gamaya, Tamaso Maa Jyotir-Gamaya, Mrtyor-Maa Amrtam Gamaya, Om Shaantih Shaantih Shaantih". It is followed by a prayer in Hindi.
He said that it is Hindu prayer and is different from prayers of other religions.
He also said that those students who don't follow the prayer are punished and those teachers who don't enforce this rule are also be punished.
He wants this to be changed.