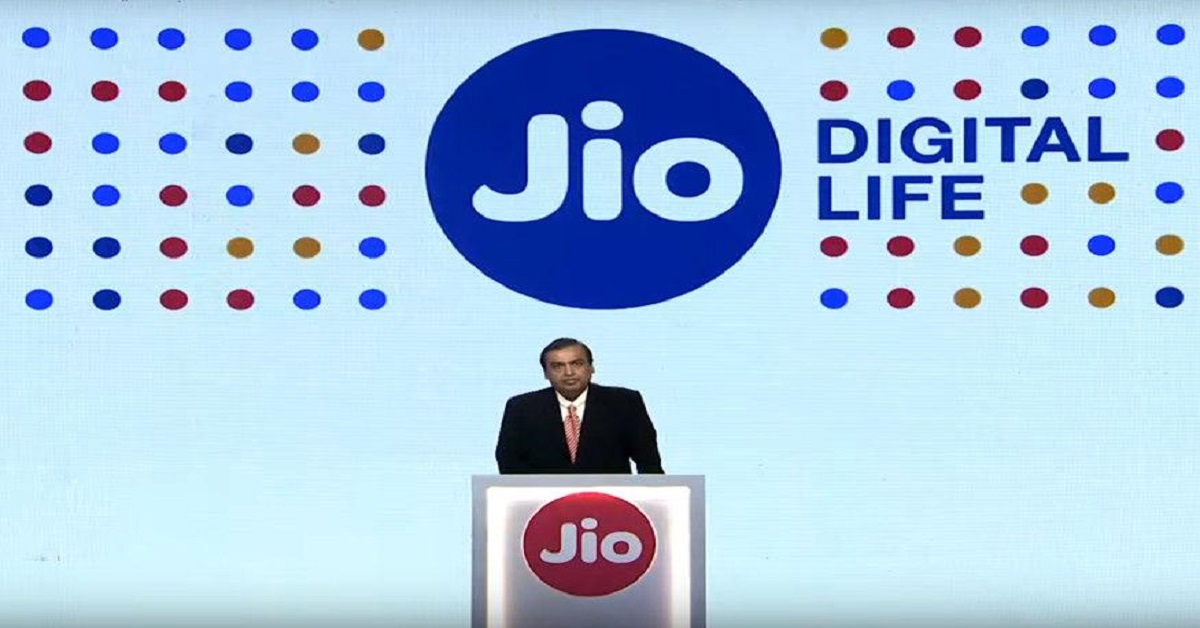 Reliance Jio is the latest to join the bandwagon of cryptocurrency, the latest craze in the financial world. If reports are any indication Mukesh Ambani's Jio is planning its own cryptocurrency called JioCoin.
According to reports, Mukesh Ambani's elder son Akash will be leading the project. The primary goal set is to work on the blockchain.
It is known to all that RBI has warned users against using cryptocurrencies. But with the big company like Reliance considering launching its own cryptocurrency, it will be a different tale altogether.
Bitcoins or cryptocurrencies are not a legal tender in the country and are not recognized as a medium of exchange, Arun Jaitley has clarified in Lok Sabha. "Bitcoin does not have a legal tender in India. However, it has a presence in both in the public domain and in the unorganized markets," Jaitley said in a written reply to the Lok Sabha.
Jaitley calls Bitcoin unregulated digital money that is issued and normally controlled by its developers and used and accepted among the members of the virtual community.
According to him, the virtual currencies (VCs) including Bitcoins do not have any underlying assets and their price is entirely speculative, which can expose the investors to heightened risk. "…VCs have not been authorized by the government or Reserve Bank of India (RBI) by way of licence nor it is recognized as a medium of exchange," the minister said.