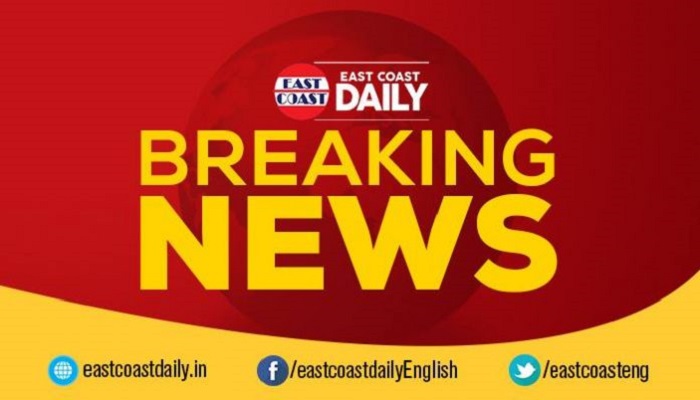 This is a breaking news. Raids are being conducted at P. Chidambaram's residence.
P. Chidambaram's family residences in Delhi and Chennai are under raids by Enforcement Directorate (ED).
READ ALSO: Kashmir: has government failed to deliver peace? Chidambaram speaks
For P. Chidambaram it is in connection with the Aircel case and for his son Karti in connection with INX media bribery case.