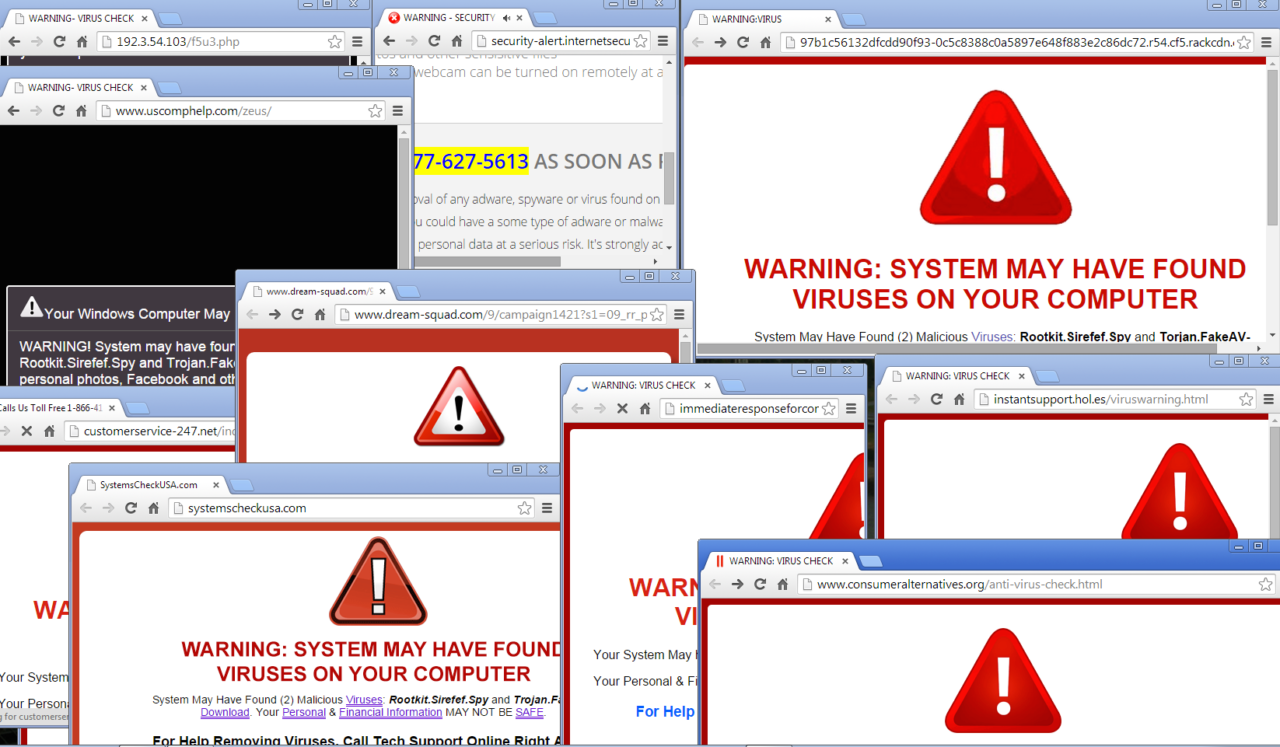 Google has kicked out nearly 60 games, many of which were for children, from its Play Store after a security research firm found they were infected with a pornographic malware.
Researchers from Israel-based Check Point Software Technologies reported that the malware, dubbed as "AdultSwine", displayed pornographic images that looked like advertisements designed to prompt users to download fake security software.
The users were then encouraged to click on other links they would have to pay for. The tech giant acted immediately and kicked the apps out of Google Play Store. 
"We have removed the apps from Play, disabled the developers' accounts and will continue to show strong warnings to anyone that has installed them. We appreciate Check Point's work to help keep users safe," Google was quoted as saying.
Google maintained that the issue does not exploit vulnerabilities in its Android security and that users' devices were not affected. The affected apps have been downloaded between three to seven million times, the researchers citing Google Play data, said.
"Along with encouraging users to download scareware and pay for premium services, 'AdultSwine' also stole credentials," the Check Point researchers noted.
The malware did this by contacting the developers' Command and Control server once the app was downloaded, sending data about the infected device and receiving instructions on what to do next.
According to Check Point, the instructions included displaying the bogus ads, scaring users to install fake security apps and charging victims for services they did not request or receive.