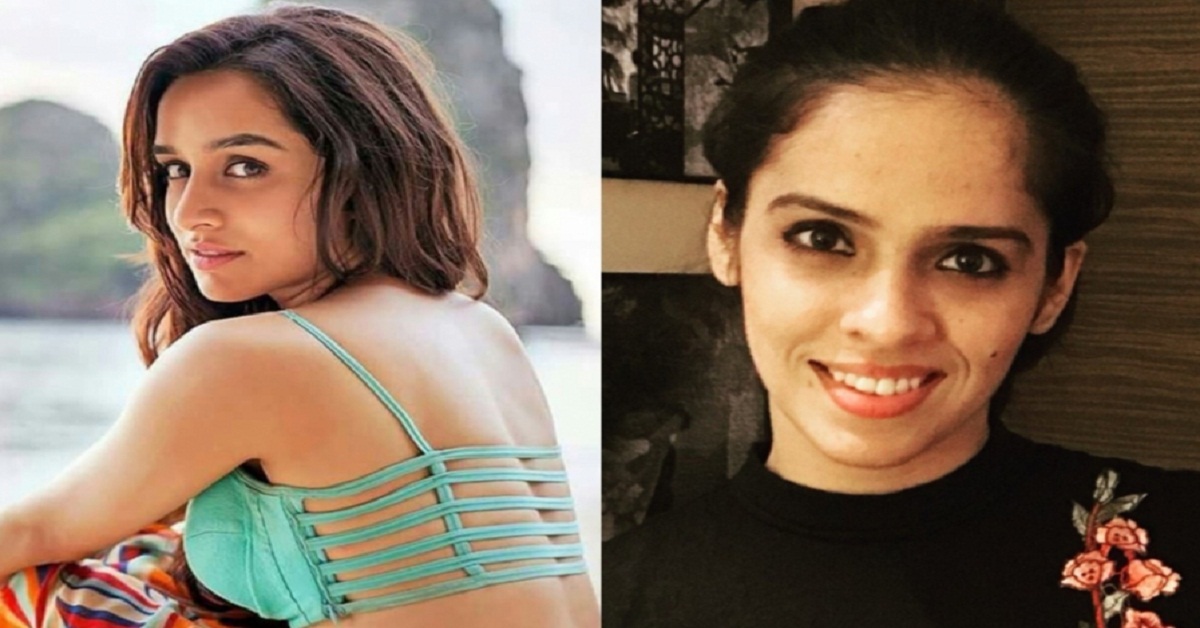 The film has been much in news, first for its casting and later for its reported delays. Now, the filmmaker Amole Gupte has confirmed that the project is very much on and has not been shelved, contrary to what several reports earlier suggested.
Amole Gupte told Mid-Day.com, "I have no idea why it is being deduced that the film has been shelved. We will start shooting this September. It's the kind of film that requires brewing period."
Adding more, the filmmaker has been quoted as saying, "I have loved this film for two years. I have been making constant trips to Hyderabad, meeting Saina and taking notes. It was a mammoth task to make her journey into a script."
Shraddha, on the other hand, these days is seen training hard for the part which requires her to look like the ace shuttler on the big screens. Earlier, several pictures of Shraddha meeting Saina, her family, and coach were shared on social media.