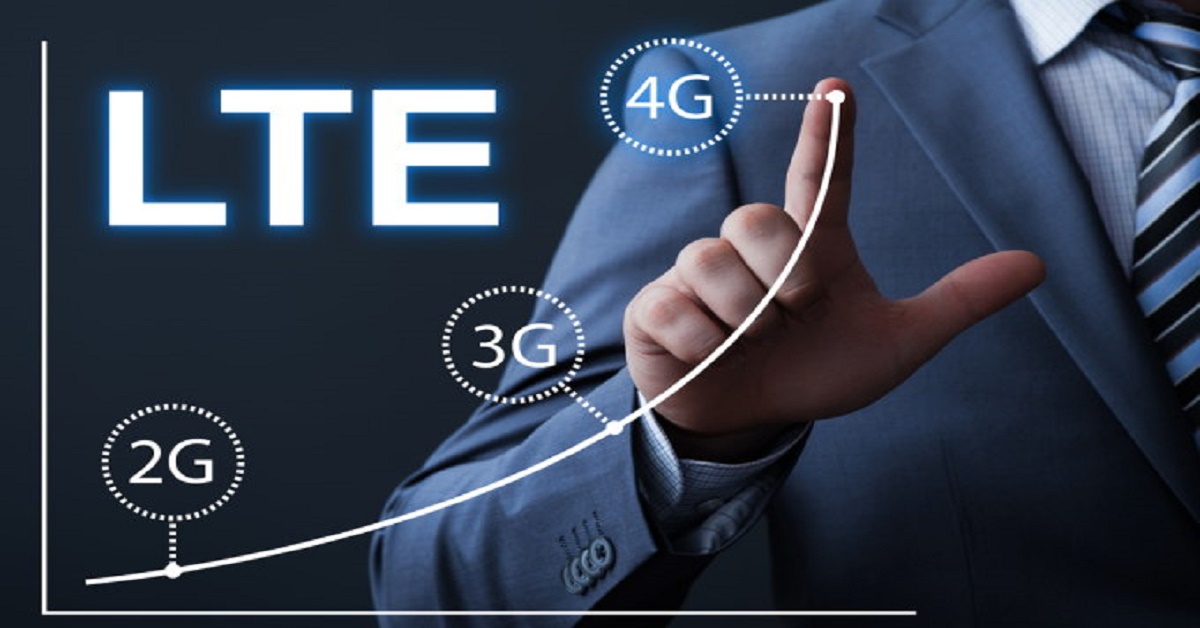 According to a report by market research firm CyberMedia Research (CMR), India will have no 2G internet subscribers left by June 2019.
The current mobile user base is inching towards such a scenario due to the pocket-friendly cost of 4G chipsets and a competitive reduction in mobile data rates of all service providers.
The decline in mobile data rates and availability of low-cost 4G chipsets is likely to end 2G internet subscription in India by June 2019, CyberMedia Research said today.
"…after Jio's entry, the projections indicate that by the first quarter of (financial year) 2020, India would have zero subscribers using 2G internet services.
"This advance is because of the exponential growth in the decline rate (of the narrowband internet) after Jio on the scene, which has been 12 percent average every quarter," Faisal Kawoosa, Principal Analyst for Telecommunications and ESDM, CMR said in a report.
The report said that before Reliance Jio, the decline in wireless narrowband, low-speed internet, users were taking place at a quarterly average of 3 percent that got spurred 4 times after its entry.
"With the 4G cellular capability now in a feature phone as well as bundling of entry-level smartphones by various incumbent operators, the pace towards 4G becoming the default wireless internet access is on the rise," the report said.
Following Jio's cashback offer on 4G phones, Airtel and Vodafone have also started such schemes in partnership with various low-cost smartphone vendors.