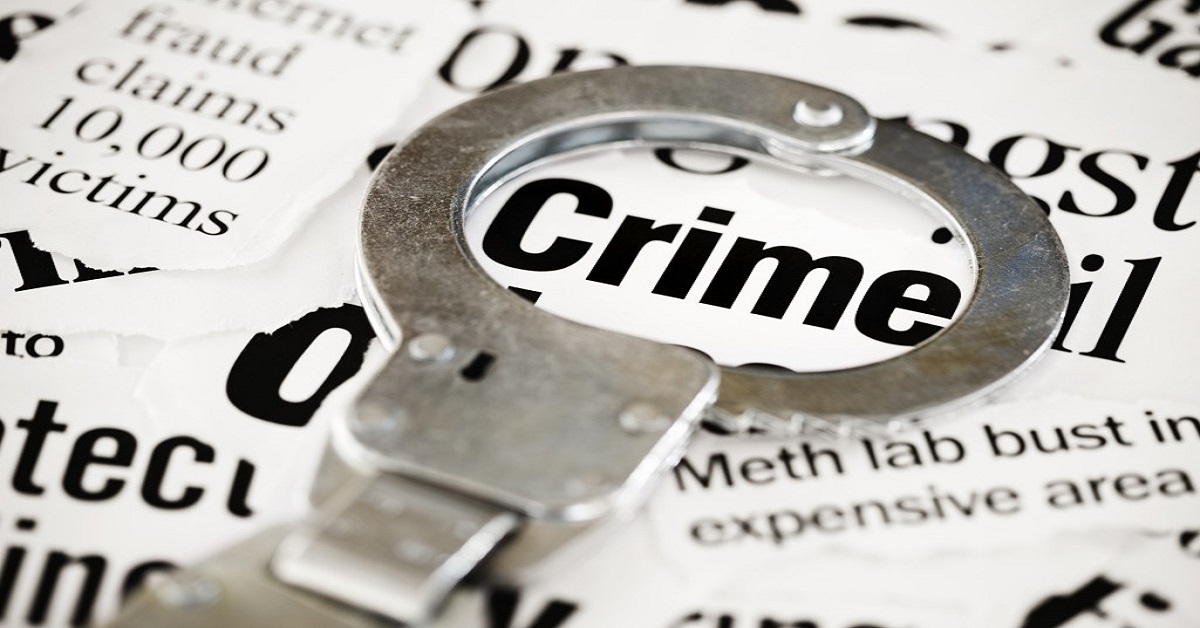 Anantapur in AP has perceived an enormous sedatives raid as police smashed an interstate drug racket functioned by a drug peddling group and swiped eight individuals, organized with the top head on Saturday. Police force alleged the mob had obtained the sedative GammaHydroxybutyrate or otherwise known as GHB from Anantapur and Kadapa regions in Andhra and was an arrangement to trade with the local drug peddlers in the state.
Police seized drugs worth 1.8 million. Police also said kingpin remains intricate in a division bout case in a rural area of Andhra. The accused hurled mines on his opponents in the area, red sanders smuggling in Kadapa, switching legal cash and here involved in bike theft.Police accompanied vehicle patrolling as information gathered from reliable sources on the Kurnool-Hyderabad highway and seized a car and detained four individuals.
Examining the vehicles, cops set up the tablets packed in minor packets. The drugs that had seized from them had a lesser value but they were selling them at higher prices indicating the market value of drugs in the area.Investigations exposed that two unidentified persons in Kadapa and Anantapur are part of a big chain of drug racket prevailing in the state.