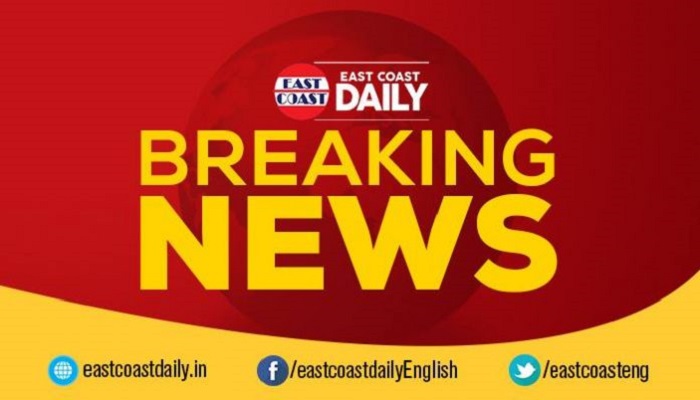 Kerala Government once again wrote to central government seeking CBI inquiry into the custody death of his brother Sreejev. CBI inquiry is demanded by Sreejith, Sreejev's brother.
The action comes soon after the support for Sreejith became stronger, with people from different political affiliations and different quarters of life came forward to support him.He has been protesting outside the Kerala Secretariat for 765 days, demanding justice for his younger brother.
Earlier too Kerala Government wrote to CBI requesting an inquiry into the death of Sreejev. But CBI rejected the request then.