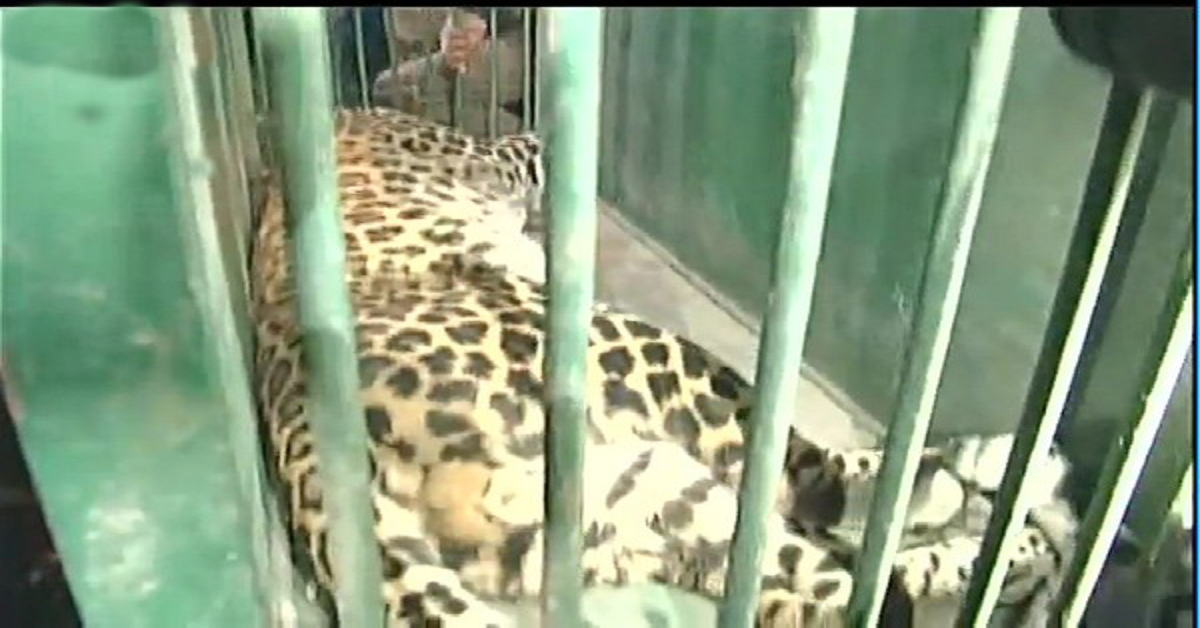 At times villages get surprise visits from wildlife, which may or may not create havoc. This school too had a visit of such nature.
 A leopard strayed into the premises of a school in Lucknow's Thakurganj Uttar Pradesh on Saturday.
READ ALSO: Uttar Pradesh renovation programme in full swing with saffron
The forest department officials said that the leopard that entered St. Francis School was spotted walking around the school campus in a footage.
The leopard was soon captured by the forest department officials and was taken for a medical examination.