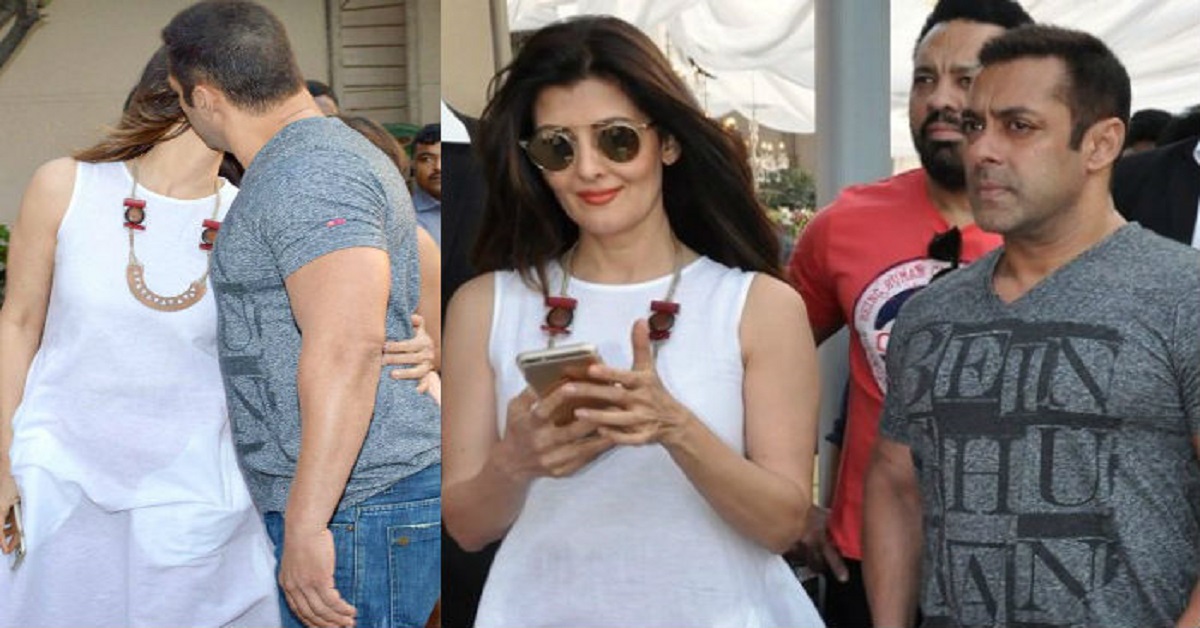 Salman Khan is Bollywood's biggest actor and his every movie considered as a hit before release. The way people wait for their films, they are also waiting for their marriage. Today we will discuss Salman Khan's ex-girlfriends or lovers.
Aishwarya Rai:
Salman Khan and Aishwarya Rai's love affair were among the most discussed topics. On many occasions, both of them looked together but their marriage could not have happened and both separated. After a long-lasting relationship, the couple separated and finally, Aishwarya married Abhishek Bachchan.
Sneha Ullal:
After Aishwarya, Salman brought Sneha Ullal to Bollywood. Sneha Ullal is considered a copy of Aishwarya. And absolutely meets Aishwarya Rai. Sneha Ullal is the friend of Salman's sister Arpita. Only one film Lucky was release with Sneha Ullal but not succeeded on box office.
Sangeeta Bijlani: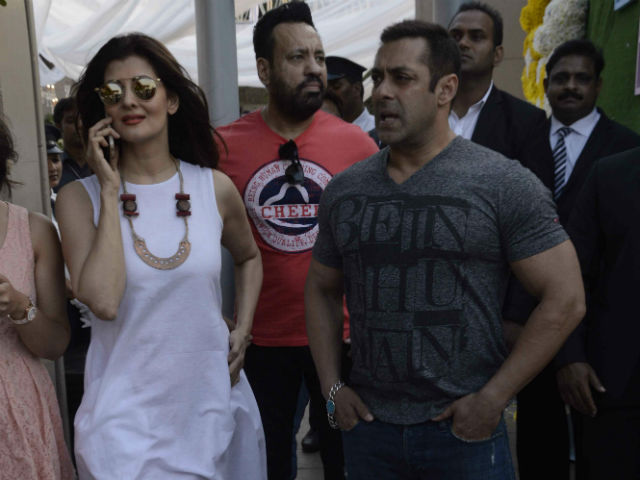 The rumors of Salman and Sangeeta's affair were heard in the late 80's and during that time their love affair was the most discussed topic in media and people. He was coming to hear that both are going to get married, but nothing happened. Both separated. After that, Sangeeta Bijlani married the former captain of the Indian cricket team Mohammad Azharuddin.
Katrina Kaif :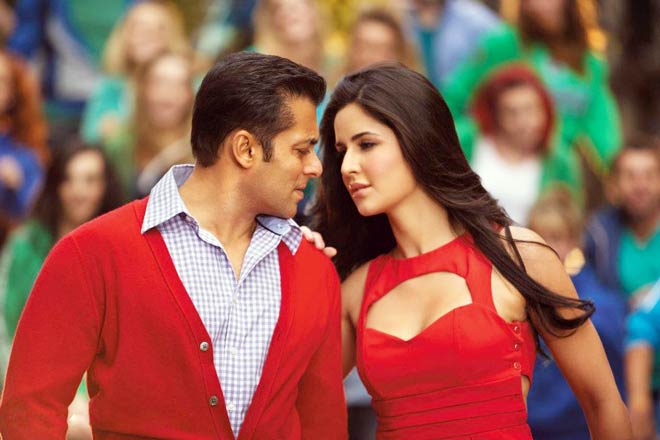 The relationship between Salman Khan and Katrina was considered to be the biggest serial in the relationship till now. Both were one of Bollywood's most popular and favorite couples. Katrina's relationship with Salman ran long and people started talking about their marriage too. But this love story comes to the end when Katrina Kaif was falling in love with Ranbir Kapoor and Salman Khan were once again alone.
Lulia Vantur:
From some last months, we are hearing that Salman Khan has started loving Romanian model Lulia Vantur. Both have been seen together on many occasions and it is being said that both will soon get married. But wait and watch what will happen this time with Salman Khan.
You can also add to this list Somy Ali, Claudia Ciesla, Mahek Chahal and Zarine Khan.
Why is Salman Khan failed in love? Why all girls leaving him alone after spending months and years?.