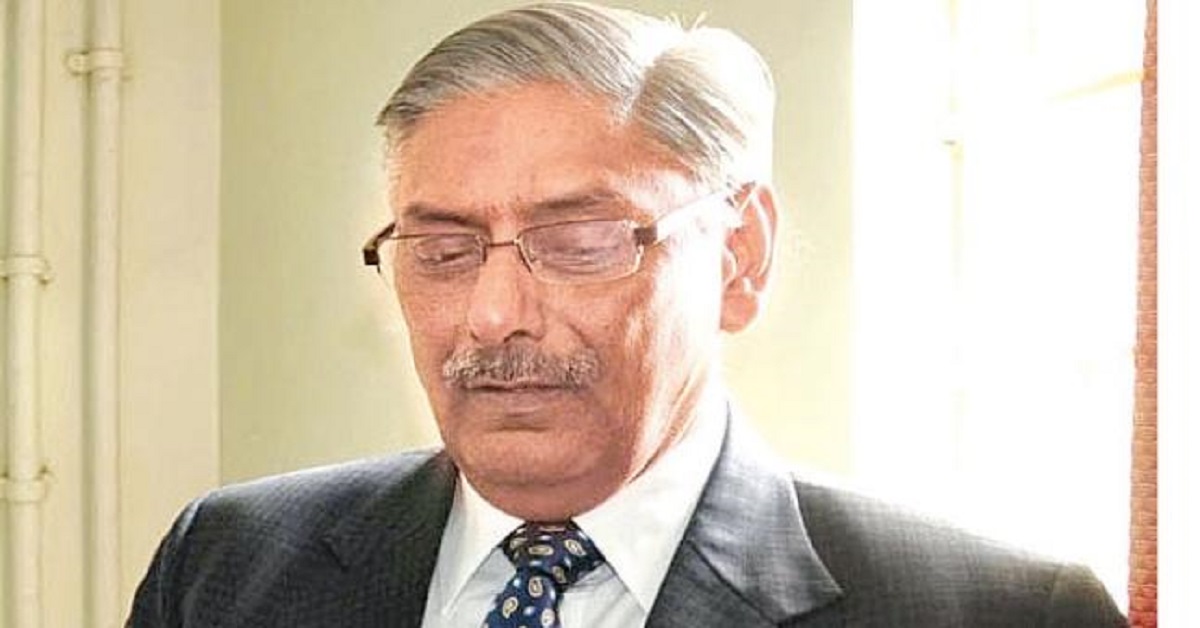 The Supreme Court on Tuesday observed that "everyone should know everything" about the situation under which CBI judge BH Loya died in 2014.JusticeLoya was trying the politically responsive Sohrabuddin Sheikh Encounter case.
Justice Arun Mishra said that "it is a case where nothing should remain confidential"."What could be confidential about it? It is better if they know everything. Everyone should know everything," the judge told senior advocate Harish Salve, who was appearing for the Maharashtra government.
read also [email protected] ; a man awaits justice for brother who died in Police custody
The bench, also comprising Justice MM Shantanagoudar, asked Salve to go through the report, remove anything personal about the judge and then supply copies to the two petitioners in seven days. The court had asked the Maharashtra government to examine the contentions of the PILs and come back with pertinent medical reports of the judge.
Salve rendered the report on Tuesday in a sealed cover envelope, saying even he has not seen it so far. The bench asked him to peruse them and give copies to the two petitioners, who want a court-monitored probe into the circumstance of Justice Loya's death.