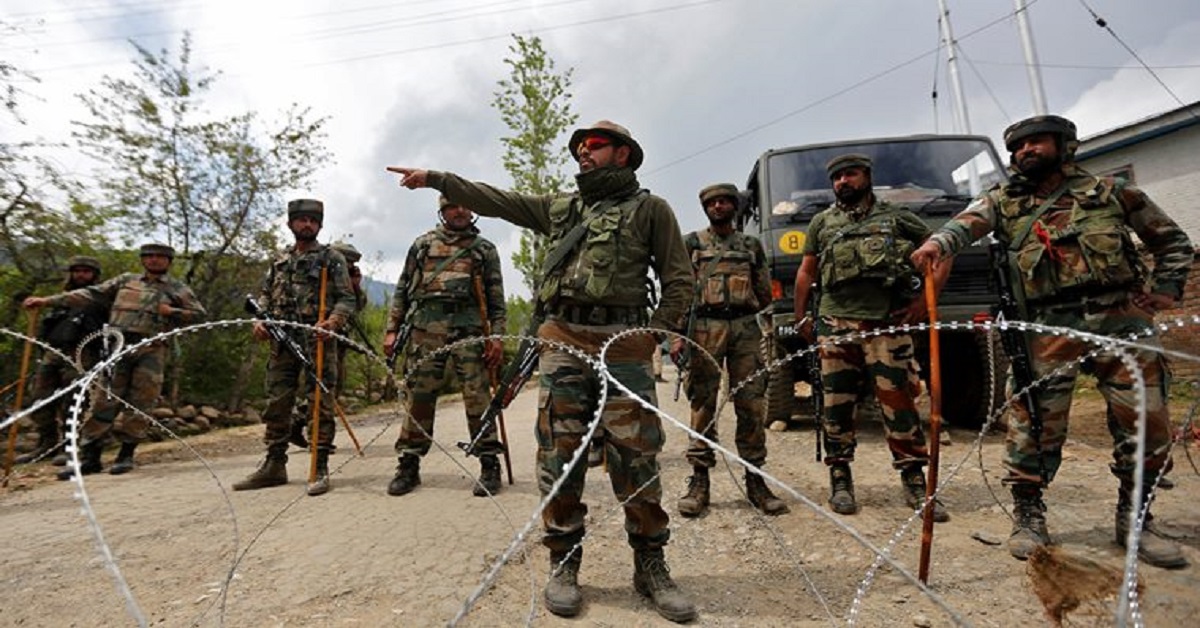 At least six security personnel have been killed in terror attacks in Pakistan's troubled Balochistan province.
This morning, a police constable was gunned down in Quetta following an attack yesterday in Turbat when militants shot dead five Frontier Corps (FC) personnel.
The policeman identified as Naseer Ahmed was on his way to work when two unidentified gunmen on a motorcycle fired at him and sped away.
Last evening, a convoy of paramilitary FC came under attack in the mountainous region of Shapok in Kech district, 50 kilometers from Turbat town. Five FC personnel were killed while six others were injured, officials said.
Since the start of the year, militants and separatists have stepped up their attacks on security personnel and installations in Balochistan.
The attacks started on January 1 when militants carried out twin assaults on a security check-post in Chaman injuring three security personnel. The next day, six FC officials were injured in a bomb blast near the suburbs of Quetta.
Last week, five policemen were killed when a suicide bomber rammed his motorcycle into a police truck in Quetta while two civilians also died in the attack.