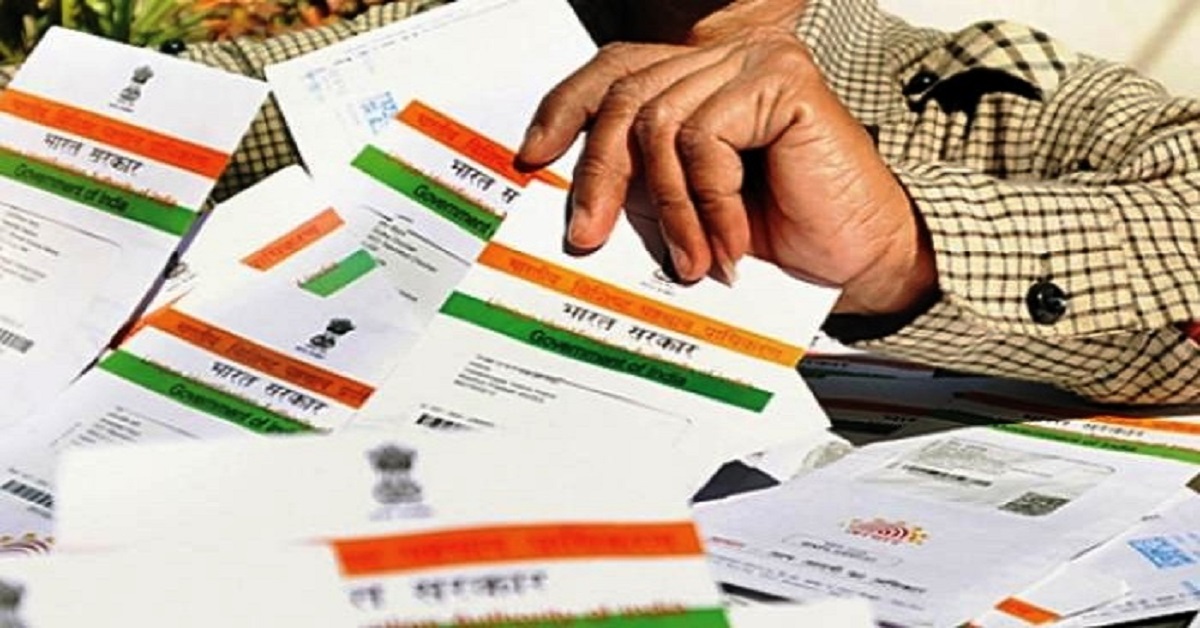 Aadhar will have a do or die fight today as supreme court is going to hear a petition regarding the validity of Aadhar and its mandatory linking with government services.
The court has decided to look into the matter amidst widespread suspicion that Aaqdhar data can be reached. Especially the article by Tribune.
In a historical verdict, the SC in August 2017, declared that individual privacy is a fundamental right. The nine-judge SC bench, however, deferred its statement on Aadhaar citing that the outcome will have a large implication on national issues.
The bench headed by Chief Justice of India Dipak Misra will begin hearing the matter five years after the first petition was filed against Aadhaar.
Currently, the government has extended the deadline to link Aadhaar to bank accounts, mobile phone connections and several others till March 31, 2017. The government had made quoting of the 12-digit biometric identifier Aadhaar mandatory for old and new bank accounts as well as for any financial transaction of Rs 50,000 and above.
Several petitioners argued that Aadhaar violates their basic right to privacy as it enables the government to act as the Big Brother, undertaking unethical surveillance.
In an effort to improve Aadhaar privacy, Unique Identification Authority of India (UIDAI) introduced the "virtual ID" which can be used in lieu of the 12-digit Aadhaar number at the time of authentication for any service.