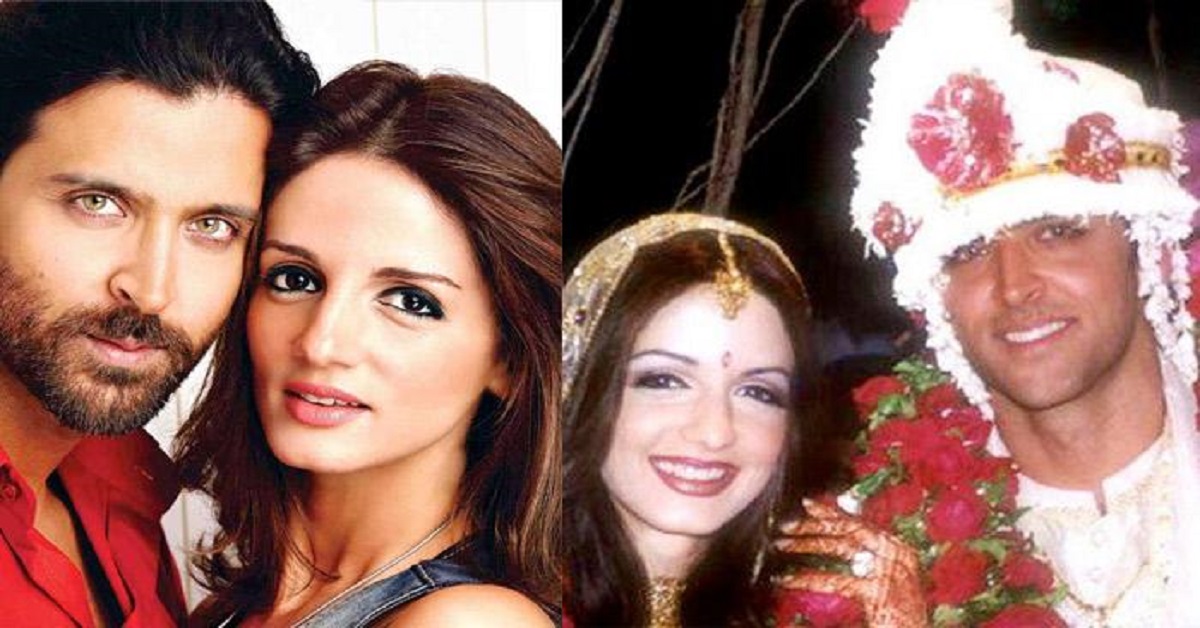 According to an inside scoop ex-couple, Hrithik Roshan and Sussanne are getting together.
According to insider" Hrithik and Sussanne are working it out.
They identified the stress areas in their relationship and are doing their best to work their way around them."
It is a known fact that even after divorce, Hrithik and Sussanne kept a friendly relationship.
A close friend of them said "Give them time – they will come together again." Sadly, a member of the Roshan family has dismissed the news by saying, "They are done with each other. Even to suggest that they can be a couple again is ridiculous." "Both Hrithik and Susanne have their own separate lives."
Here's What happened when Hrithik Roshan and Kangana Ranaut attended the same event
In an interview with Femina, Susanne said, ''Hrithik and I are respectful towards each other. When children are involved, it's important to put our differences aside and protect them." She also said, ''It was important to be aware and not be in a false relationship. We are close (friends)."
Those who don't know the ex-couple have two children together- Hrehaan and Hridhaan.