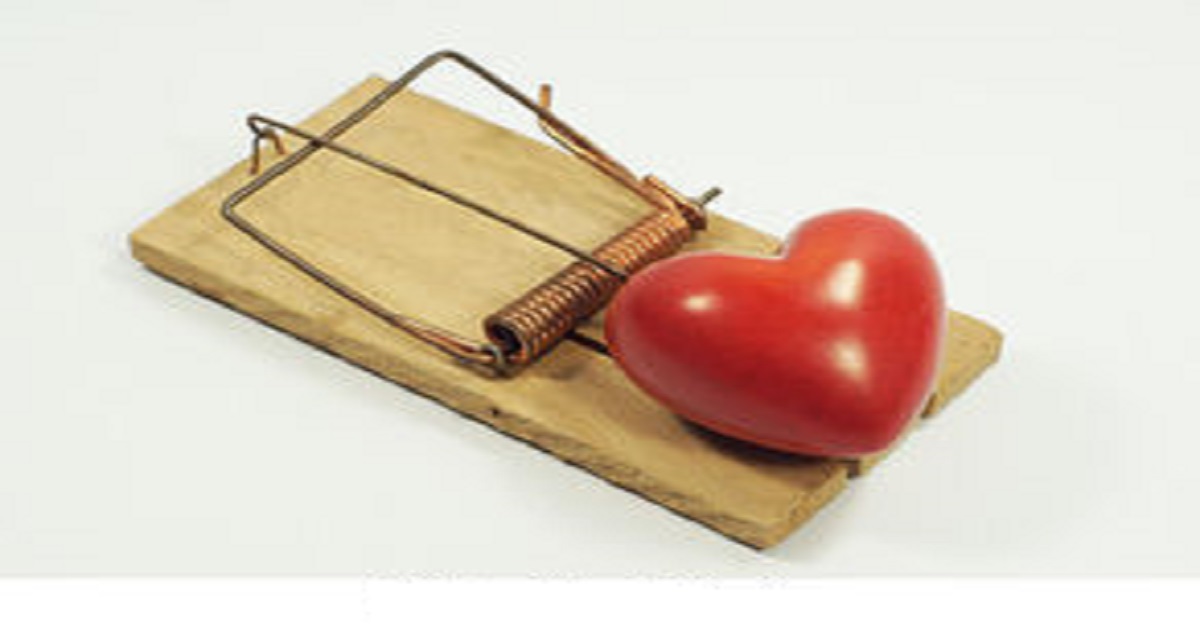 Have you ever been duped? What did you do? Call the police? Or take matters into your own hands? Check out this story of deceit and revenge.
Beware of an open declaration of love. For it could be a trap — as this conman discovered to his peril.
Buttu Sao, a resident of Kankarbagh in Patna, Bihar called a number being shown on a TV channel which promised many attractive prizes.
Shortly after calling the number, he received a call on his mobile phone from Rajiv Kumar who said Sao had won a luxury car worth Rs1.4 million in a lucky draw. The caller who described himself as a resident of Nawada district in Bihar asked Sao to pay a tax of Rs40,000 to collect the car he had won as a prize.
READ ALSO: VIRAL IMAGES: Bihar man tricked into a forced marriage
Sao arranged the money and deposited it in the bank account provided by Kumar. When he asked for the delivery of his car, Kumar told him to pay more money and it was then that he realised he had been duped.
Sao wanted his money back but Kumar ignored him. But once Sao's daughter heard that her father had been cheated, she stepped into this game of deceit. Love would be her trump card. She called Kumar from another number and befriended him. In time, she professed love. She knew when the time was right and asked Kumar to meet her at Buddha Smiriti Park in Patna.
The Kotwali police wearing plainclothes were waiting for Kumar. "We have arrested the cheat. He is being interrogated," a local police official Rama Shankar Singh said. Police said he had cheated many people.