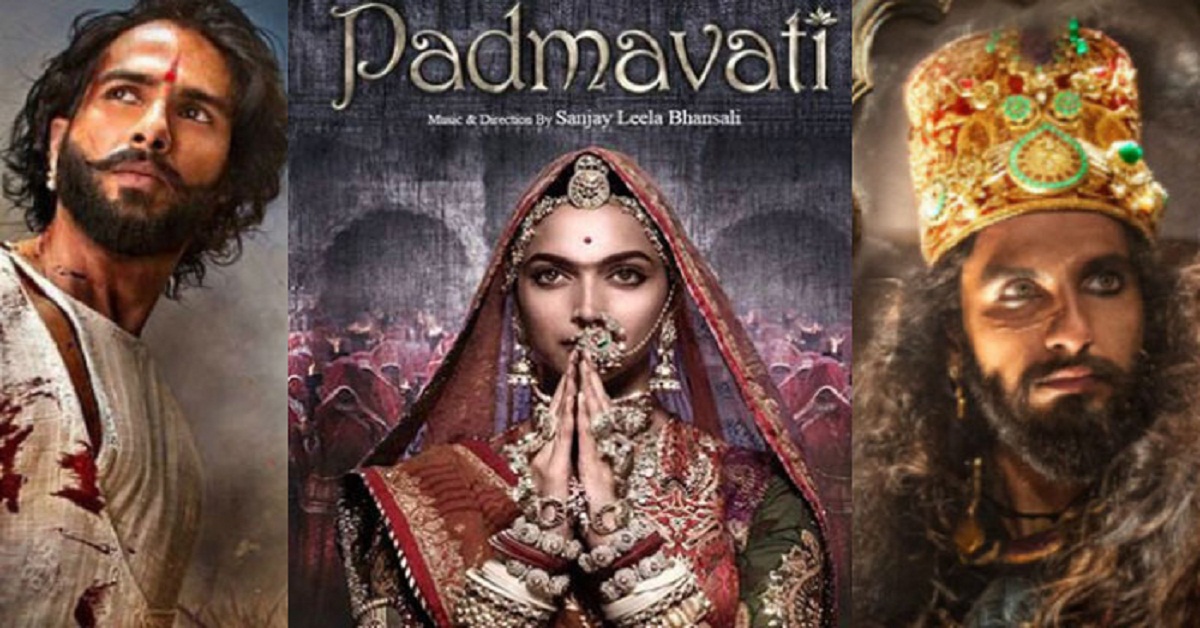 Padmaavat, originally titled Padmavati, on Sunday announced that the film is set to release on January 25. The Sanjay Leela Bhansali film will be released with certain modifications suggested by Central Board of Film Certification (CBFC).
Padmaavat, starring Deepika Padukone, Shahid Kapoor, and Ranveer Singh, will become the first Indian film that will have a global IMAX 3D release.
"'Padmaavat' is our magnum opus – a tribute to Rajput valour created at a scale that will be a delight to watch on the large screen. The film will witness a mega-scale release across maximum screens, languages & formats covering 2D, 3D & Imax 3D in India & the world. Padmaavat will create its own benchmark as an immortal classic when it releases across the world on the 25th of January," Ajit Andhare, COO, Viacom18 Motion Pictures said.
"'Padmaavat' is a dream come true for me. I have always been fascinated by the stories of honour, valour and vigour of our great Rajput warriors that have been captured so beautifully in our literature and this movie is my homage to those glorious stories. I would also like to thank the entire film fraternity for supporting Viacom18 and Bhansali Productions through the entire production and pre-release phase and hope they like the film they so supported," Bhansali said.
Read also: After Rajasthan, Gujarat bans Padmavat