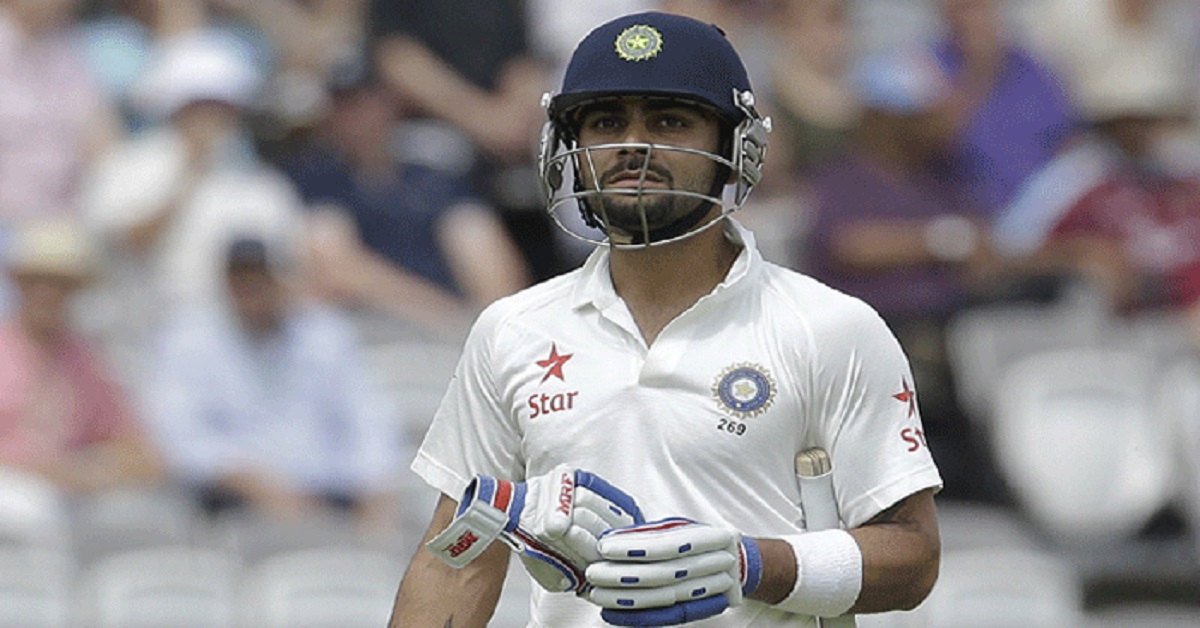 South is on its way to seal the 3 test series as India's chase is now in great trouble as 3 of Indian batsmen has already reached the pavilion for a mere 35 runs.
Resuming on 90/2 and a second innings lead of 118, the Proteas were looking to press home the advantage and set India an enormous target, with AB de Villiers struck the ball as well as he has ever in his career, and with him Dean Elgar who was as plucky and dogged as ever.
That plan though didn't go to script, as Mohammed Shami was finding good areas and invariable bounce from the unusual SuperSport Park wicket. Shami got one to bounce a little bit more and caught the shoulder of de Villiers' bat, and he was out caught behind for a well-made 80.
The Indian seamer was in a wicket-taking mood, and this time he induced a mistimed pull shot from Elgar on 61, which found the safe hands of KL Rahul in the deep. Shami wasn't done yet, and in a bizarre set of four consecutive deliveries bowled at Quinton de Kock, three of them found the edge for boundaries, and the fourth one eventually carrying to Parthiv Patel behind the stumps.
South Africa which was at 163/5 was bundled up for 237 runs.
Their run chase failed to get going and in deteriorating conditions, lost three wickets including the big wicket of Virat Kohli for 5.
Dean Elgar said that the wicket of Kohli was huge for his side in their hopes of victory. "I'm sitting here with a smile on my face because now Virat is one less talented player that we have to deal with tomorrow. So, he is a big wicket but there are seven other wickets we still need to get tomorrow."
The opening batsman also said that their fast bowlers have an edge over the Indian batsmen because of their height. "We have three very tall guys that all bowl over 145kmph and they've been able to generate that uneven bounce, so they are going to be crucial for us tomorrow."