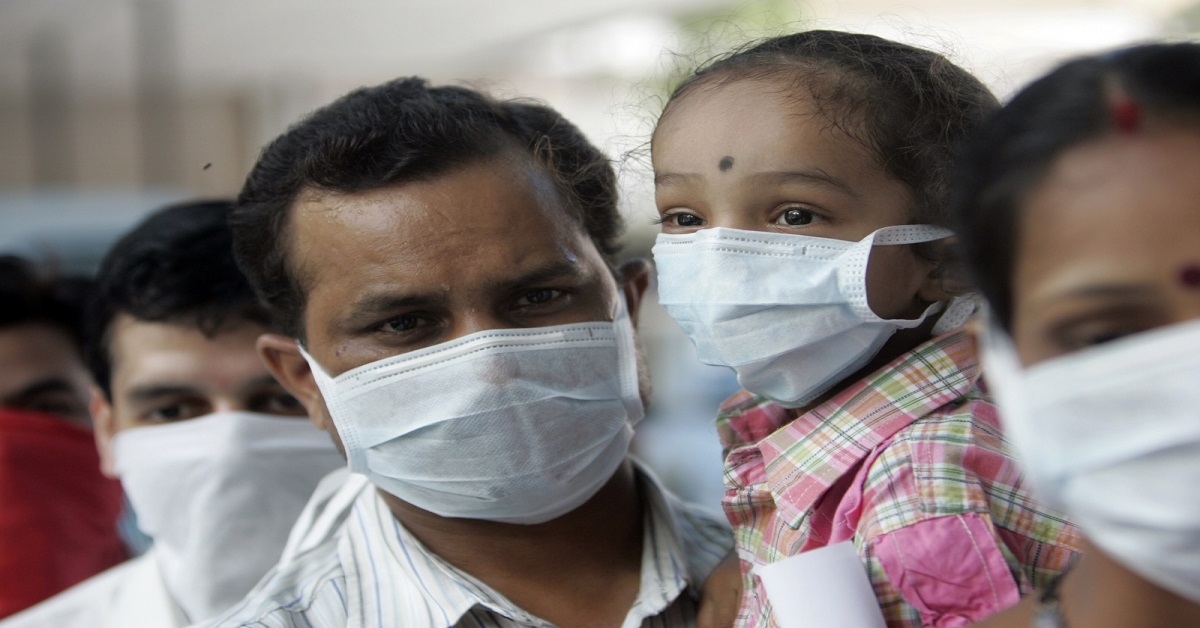 The swine flu that is fast spreading in the state has taken the life of 3 people in the state of Rajasthan. among the three one is an ex-ministers son. Besides these nine others have been diagnosed with the disease.
Bhupendra Singh Yadav, son of former minister Hari Singh Yadav succumbed to the disease Monday while he was undergoing treatment.
a resident of Alwar was posted at archaeology department and was unwell for the past few days.
"He was rushed to a private hospital in Gurgaon three days ago when his condition started deteriorating. He was diagnosed with swine flu in a test conducted in Gurgaon. Before going to Gurgaon, he was taking treatment from a private hospital in Alwar," a health department official said.
Yadav's death kept the health authorities on their toes. Teams of health department conducted a survey in the area to find out if any other persons were suffering from influenza-like illness. They also distributed Tamiflu tablets to those having influenza-like illness.
The health department has advised people that if they are suffering from any symptoms of swine flu, then they should immediately take treatment from a qualified doctor.
Despite the measure taken by Government, so far 23 people have died in 2018 alone because of swine flu.In 2017, 280 persons have died of swine flu and the trend of deaths is still continuing with 23 deaths in first 15 days of the new year.