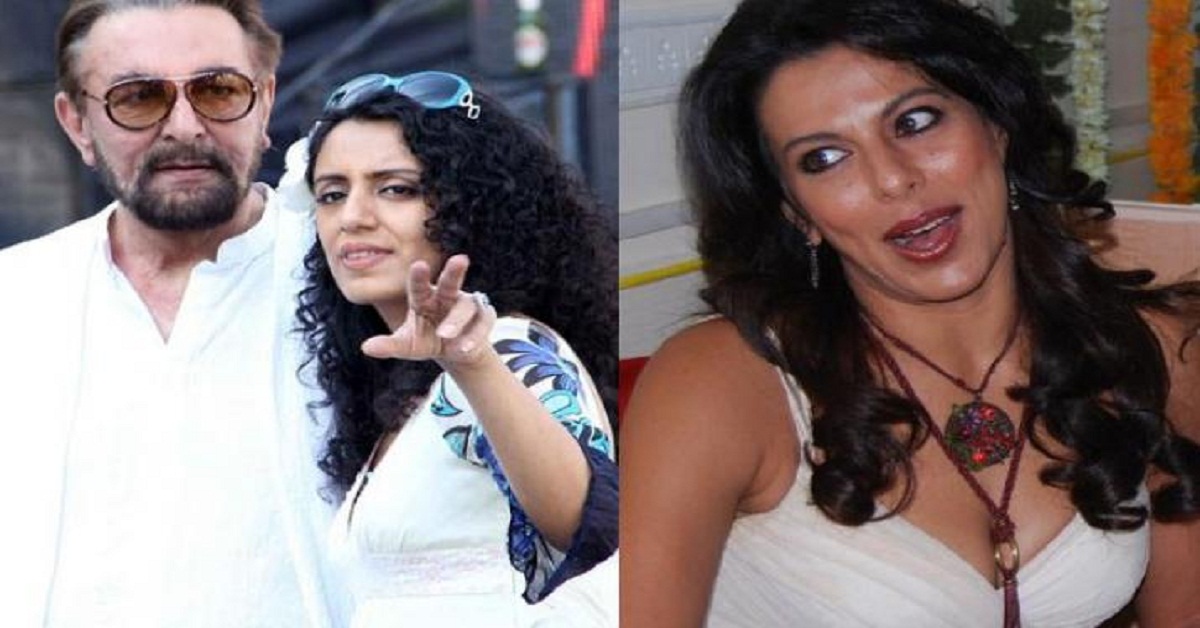 Kabir Bedi is an Indian television and film actor. His career has spanned three continents including India, the United States and especially Italy and many other European countries in three media: film, television, and theatre. Mostly he used to act in negative roles and renowned as Villian of Bollywood.
Kabir Bedi also has a son who looks exactly like him. Kabir Bedi has now turned 72. But he married fourth time on his 70th birthday. He married Parvin Dosanjh who is 29 years younger than him. Earlier he had 3 more weddings.
Kabir Bedi's first wife was Pratima. He has a daughter and son from her. His daughter Pooja Bedi works in Bollywood. From the relationship of Kabir Bedi to Bollywood actress Parveen Bobby, she was separated from him.
Kabir Bedi later married British Susan Humafraz. They have a son Adam.Kabir Bedi had his third marriage with TV and radio projector Nikki Bedi. Kabir Bedi gave divorce to Nikki in the year 2005. After that, he has married her 29 younger girl.
Read also: This Movie Inspired Baahubali Star To Take Up Acting