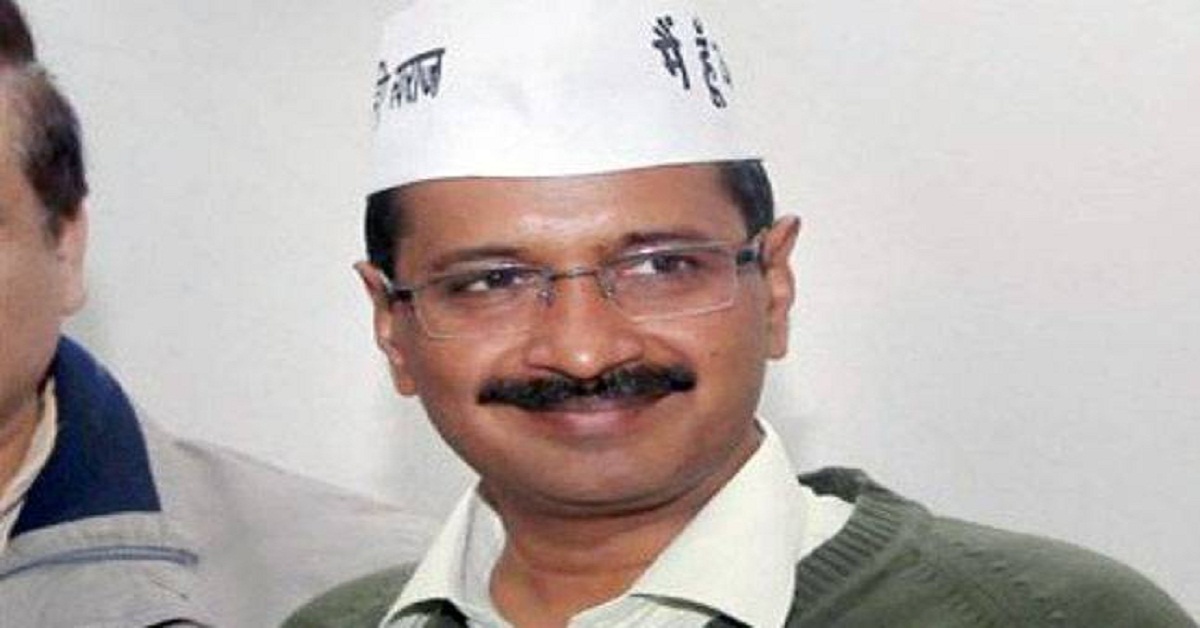 Chief Minister Arvind Kejriwal on Thursday had a surprise visit to Guru Tegh Bahadur (GTB) Hospital and said that there was a shortage of pharmacists and ultrasound machines exist there.
"There were patients who stood in line for the whole day and did not get medicines and have come back today. We have to solve this issue soon," Kejriwal told
Aso Read:Breaking News..!! Assembly Election Dates Announced
"Long queues at the pharmacy. Need to increase the number of counters and pharmacists," Kejriwal added.