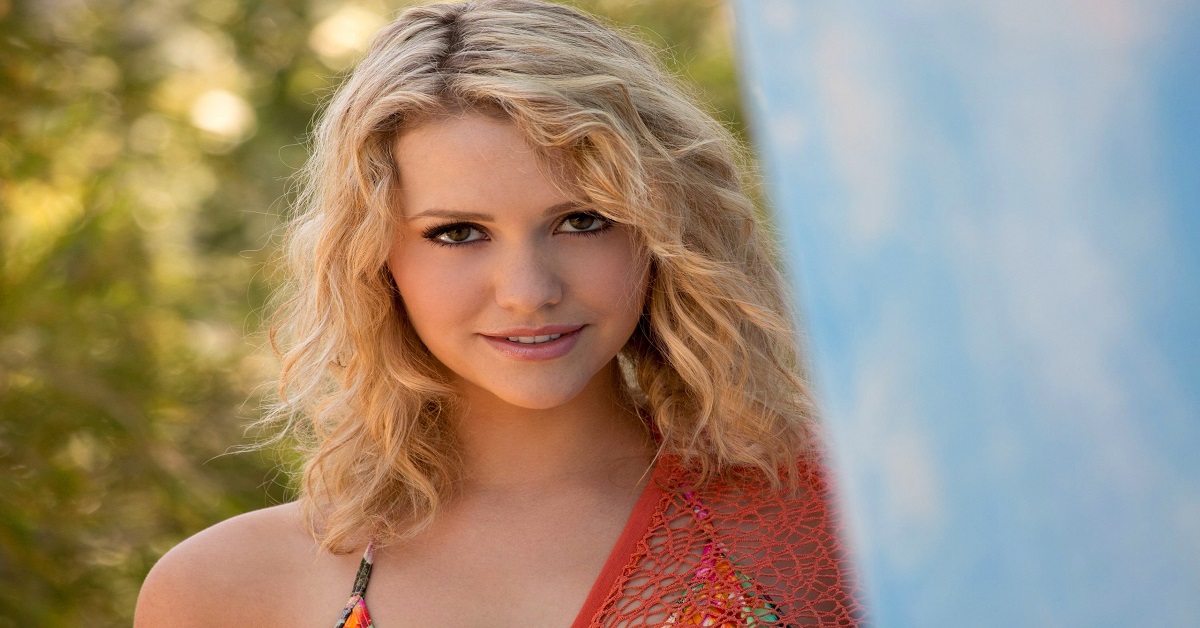 Now our Indian film industry has trends that it searches for new faces from other industries like fashion, music, dance etc now there is a new trend that The arrival of porn stars in Bollywood has not stopped yet. After Sunny Leone, a new porn star has got a Bollywood ticket. However, only time will tell whether the porn star can make her place in front of numerous challenges like Sunny or not.
Many porn stars came after Sunny but no one was able to replace her, as of now. But this new star is being told that she can compete with Sunny.The new porn star is Mia Malkova and she is interesting.
Malkova is of French Canadian, German, and Irish background and an American pornographic actress.She has been signed by an Indian director Ram Gopal Verma for a film named "God, Sex and the Truth – A philosophical Treatise by Mia Malkova".
The trailer of her project has been unveiled on Tuesday morning.
Sunny Leone has been a porn star in the past, but after entering into Bollywood, she said goodbye to the porn industry.At the same time, despite getting the Bollywood ticket, Mia is still working in the porn industry.