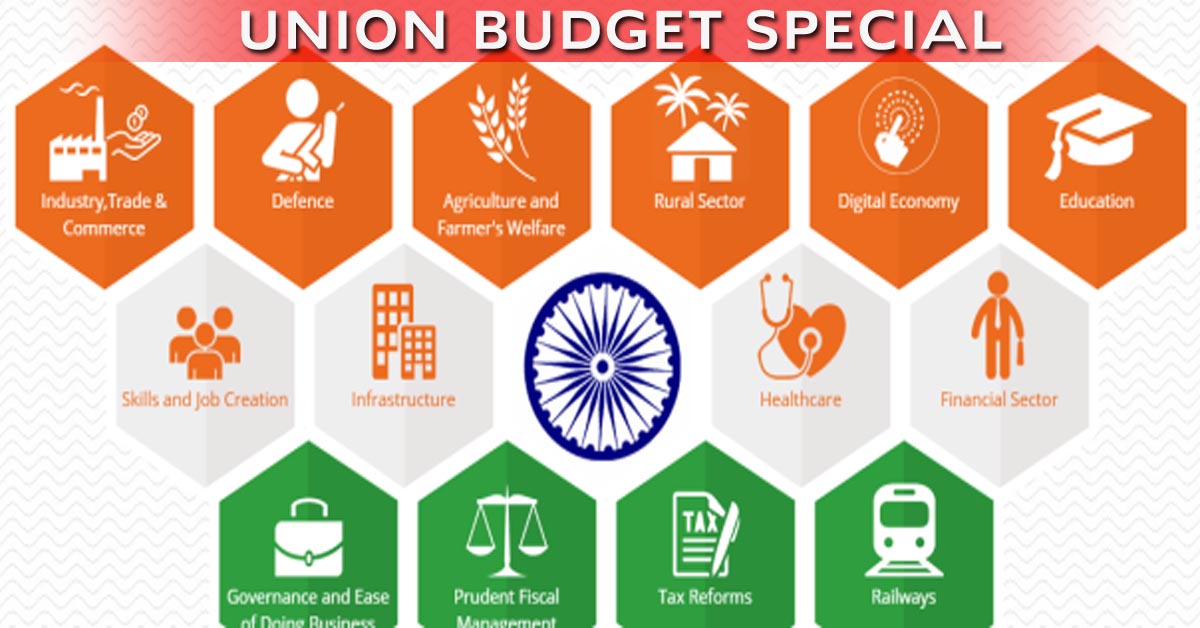 Budget Special: Know India's tax rates and compare it with other countries
Budget 2018 is around the corner and surely you are hoping that Finance Minister Arun Jaitley will reduce income tax rates. At present, India has a minimum tax rate of 10 percent and maximum 35.5 percent.
According to reports, the finance ministry is contemplating a hike in personal tax exemption limit and plans to tweak tax slabs. But if high tax rates bother you these facts should make you feel better.
India's income tax rates are reasonable when compared to other countries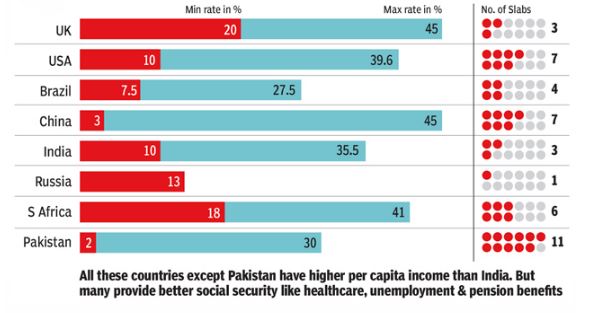 One, our current tax rates are far better than peak rates of 93.5 percent that Indians paid in 1970-71– the highest ever.
Also Read: Will middle-class taxpayers find relief? Finance Minister searches ways
Two, in other developed nations tax rates, are higher. In the US, the maximum tax rate is 39.6 percent, the same goes for UK and China where the peak rate stands at 45 percent. Even in South Africa, one has to pay a minimum rate of 18 percent–way higher than what the current minimum rate in India.
Three, as an Indian, you also have the advantage of fewer tax slabs. In 1970-71, India had 11 tax slabs which have gradually been reduced to three. The US and China have seven tax slabs each while our neighbor Pakistan has 11 tax slabs for its citizens.