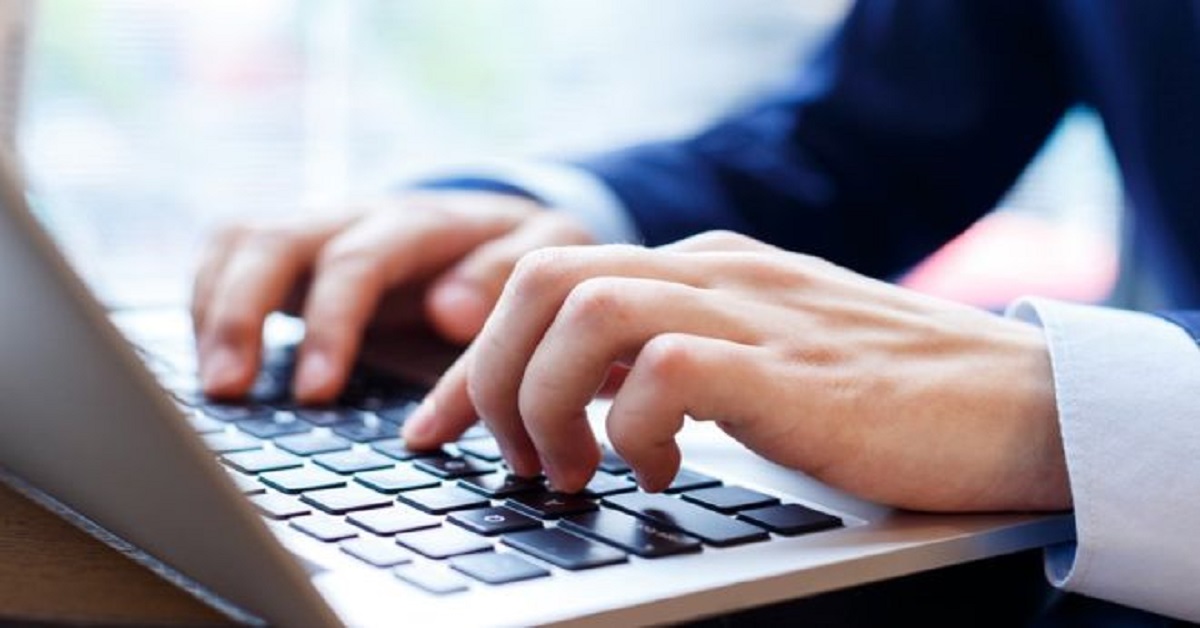 The district consumer disputes redressal forum has ordered Dell India Ltd to pay the purchase price plus a compensation of Rs 5,000 to a city resident for not providing adequate after sales support to the laptop he had purchased.Niphon M, a resident of Kazhakkoottam here had approached the forum with a complaint that he had purchased a laptop directly from the company for Rs 63,333 on September 3, 2010. The main component, the mother board of the laptop went faulty in March 2014. The complainant then approached city based M K Solutions for the repairing the equipment. The complainant was told that he should contact the company directly via a toll-free number.
          According to Niphin, the company initially asked him to pay Rs 11,000 for the motherboard. However, after a while, the company changed its stand and said that the machine could not be repaired as the company had stopped production of the particular model laptop. The complainant pleaded before the forum that the failure to provide adequate service and spare parts amounted to unfair trade practices and the company should replace/repair the laptop or return the original price of the equipment.
          However, the company representatives argued before the forum that the product had an only one-year warranty, which expired, on September 2, 2011, and the company was not responsible for carrying out the repair.
          "It is mandatory for the 1st opposite party (Dell India Pvt Ltd) to provide spares and service for these models even if stopped its production. The failure to provide spares, support, and services for these models constitute unfair trade practice…So it can safely conclude that there is a deficiency in service on the part of the opposite party for which the complainant is to be compensated. He is eligible to get back the purchase price of the laptop…Since the purpose for which the laptop was purchased was not served, the complainant is eligible for compensation which we fix as Rs 5000," said the forum.