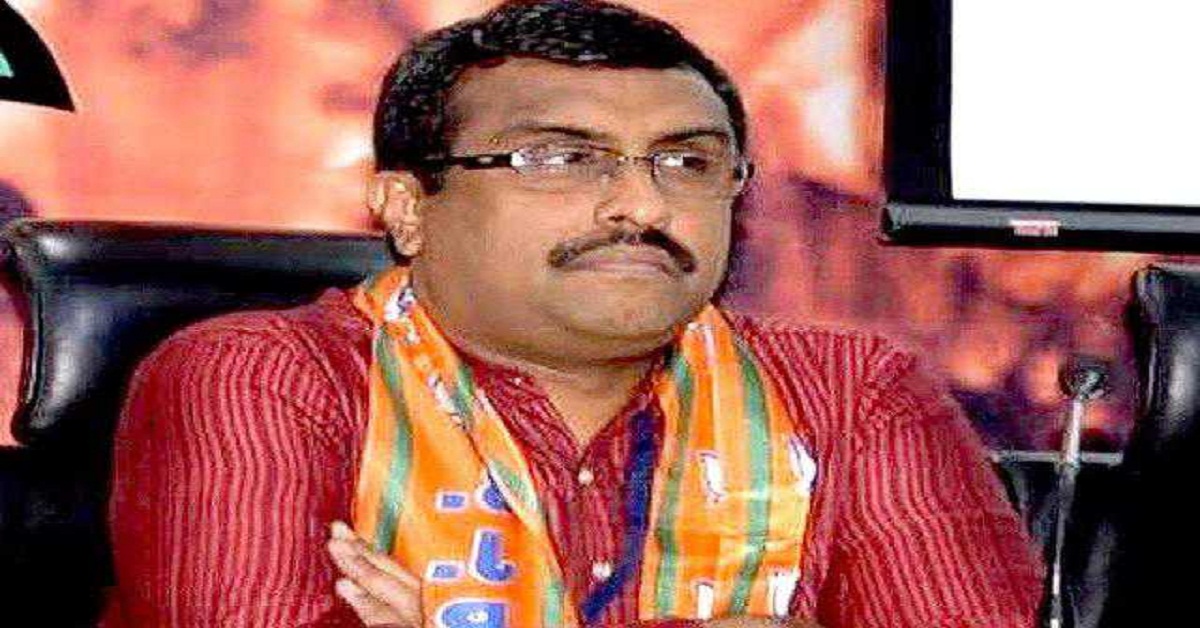 As the Election Commission of India (ECI) announced the dates for Assembly polls in Nagaland, Meghalaya, and Tripura, the BJP said that it had kept its options open for allies in Nagaland and was looking to form a government that would be "helpful in concluding the Naga Accord amicably."
"In Nagaland, the BJP is keeping its options open at the moment. We are serious about bringing a stable and development-focused government," Madhav said
"There are ministers who have taken oath four times in the last four, five years. We are looking for an option that will bring stability," he added. "But most importantly, we are looking for a government that would help us in taking forward and amicably concluding the Naga talks that have progressed to a great extent. We need a government that will be helpful in concluding the Naga agreement which we want to conclude in all seriousness as early as possible." He added.
Also Read: Karnataka CM urges party members to be alert of BJP actions ahead of state assembly elections
Madhav agreed that of the three Northeast states going to polls, Tripura would be the most crucial for the BJP. "The Tripura election will be the battle royale for us in this round of elections," he said. Describing Left-ruled Tripura as one of the most backward states in the country, he said, "We firmly believe that Tripura deserves better and needs to throw out this government. That's why we have given the slogan Chalo, paltai (Come, let us change)," he said.
Madhav said his party is continuing talks with the Indigenous People's Front of Tripura. "We are in favor of addressing the socio-economic grievances of tribals being championed and highlighted by the IPFT and other groups. As far as political unity is concerned, everybody including the IPFT will be committed to the territorial oneness of Tripura," he said.
He claimed the BJP has bright prospects in Meghalaya too. "We already have four MLAs with us and there are many potential candidates to join [BJP]. We are hoping to win a good number of seats in Meghalaya to be able to be in power."
Also Read: Video: BJP leader arrested for slaping and arguing with government transport office