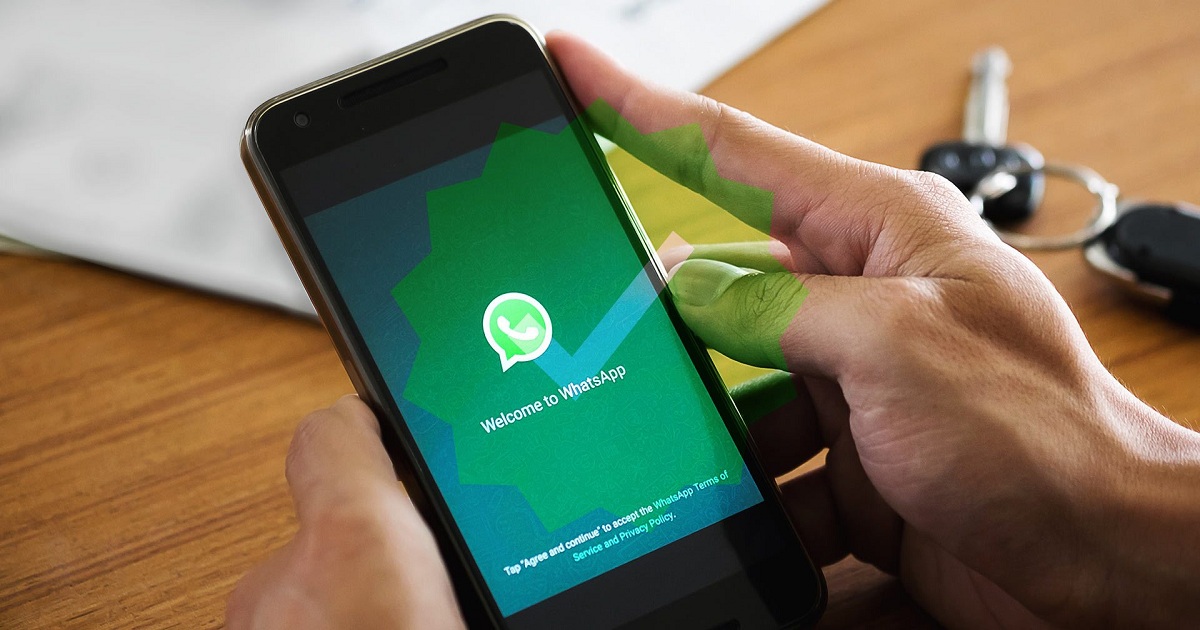 WhatsApp launches new App with exciting new features
To help businesses communicate better with their customers globally including in India, WhatsApp on Thursday launched "WhatsApp Business" – a free-to-download Android app for small businesses.
The new app will make it easier for companies to connect with customers, and more convenient for its 1.3 billion users to chat with businesses that matter to them.
"People all around the world use WhatsApp to connect with small businesses they care about from online clothing companies in India to auto parts stores in Brazil," the Facebook-owned app said in a statement.
Also Read : Here's how a Facebook selfie helped police to solve a murder case
Currently, "WhatsApp Business" is free to download on Google Play in Indonesia, Italy, Mexico, Britain and the US. The app will roll out for other countries, and in India, in the coming weeks.
"WhatsApp Business will make it easier for people to connect with them, and vice versa, in a fast and simple way," the company said.
The app will help customers with useful information such as a business description, email or store addresses and website.