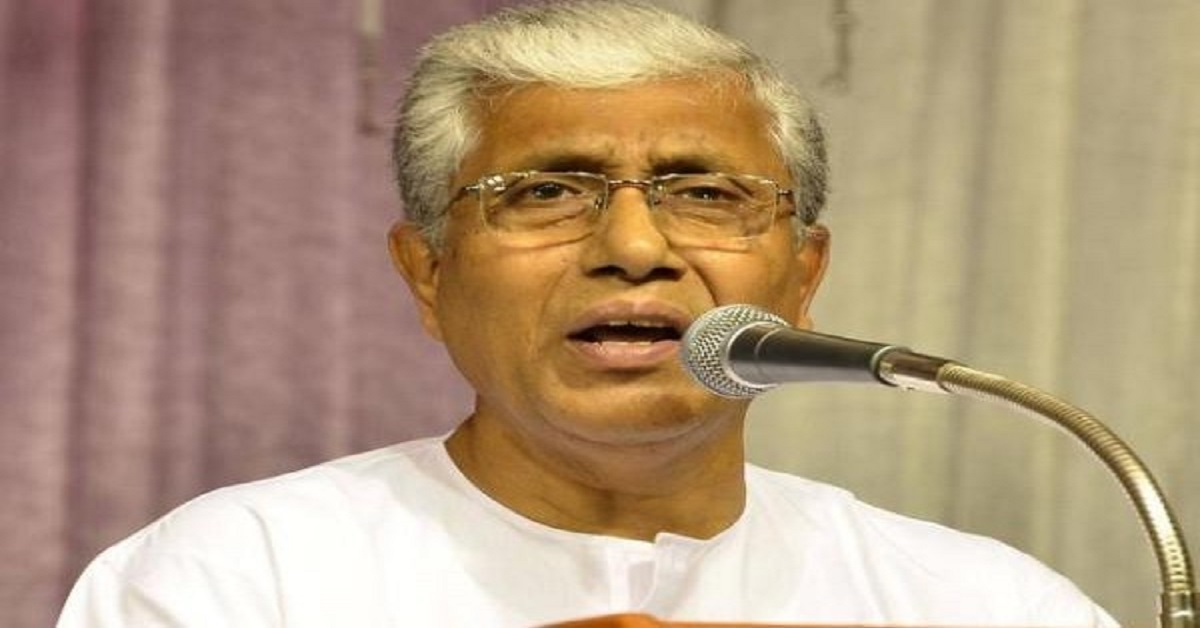 The election campaigns in Meghalaya, Tripura, and Haryana have begun, and once again allegations are thrown at each other.
Tripura Chief Minister Manik Sarkar on Tuesday alleged the Bharatiya Janata Party (BJP) of using militants to gain power in the state.
Chief Minister Manik Sarkar, who launched his election campaign at a public rally in Dukli, targeted the opposition BJP and Indigenous Peoples Front of Twipra (IPFT), which is reportedly forming a pre-poll alliance.
READ ALSO: Ahmed Patel confident of Congress's chances in 2019 elections
"IPFT is the overground of the militants and BJP has formed an alliance with it to gain power. The manner in which earlier the Congress-TUJS conspired to remove the LF in Tripura at present BJP-IPFT is repeating the same," said Sarkar
"In the name of independent Tripura the militants who have their bases in Bangladesh.They are the mask of the militants and BJP to come to power has formed alliance with them," added Sarkar
If the Left Front wins this Assembly election, they will form the government for the eighth consecutive year in Tripura.
Meanwhile, the list of candidates for the 60-member state Assembly polls has also been announced.
The Assembly Elections in Tripura is slated to be held on February 14 and the counting will take place on March 3.