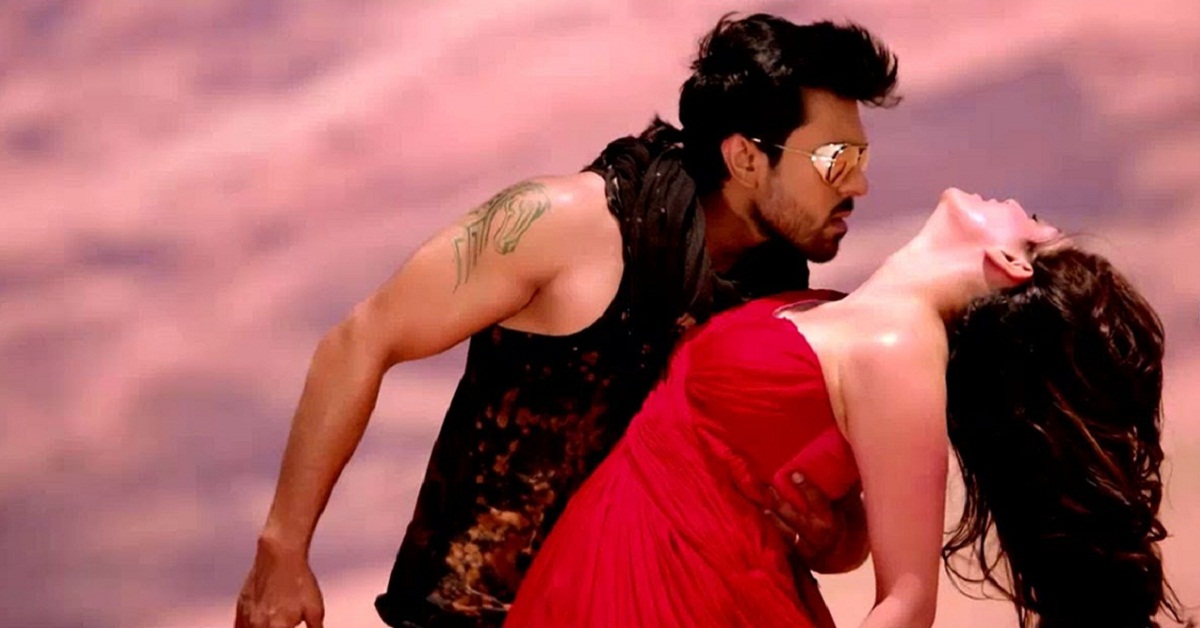 Many actresses have voiced out their opinion against the ban on the Condom Ads and Kajal is one among them. The Information and Broadcasting (I&B) ministry took the decision to ban condom ads in December 2017 as per the suggestion from Advertising Standards Council of India (ASCI).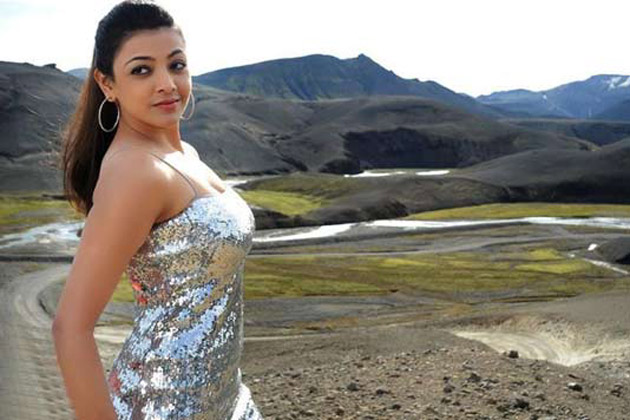 Kajal Aggarwal, Taapsee Pannu, Khushbu and Gautami expressed their disapproval over the ban on the Condom Ads between 6 am to 10 pm.
"It's absurd and silly to say you can have condom ads only after 11 pm as it is not a must that you have sex only after 11 pm. You have sex even on the day." Khushbu also lashed out and said, "If we want to control the population, we need to show Condom Ads 24/7 a day. Banning the Ads is just gonna make things worse." Kajal Aggarwal said.