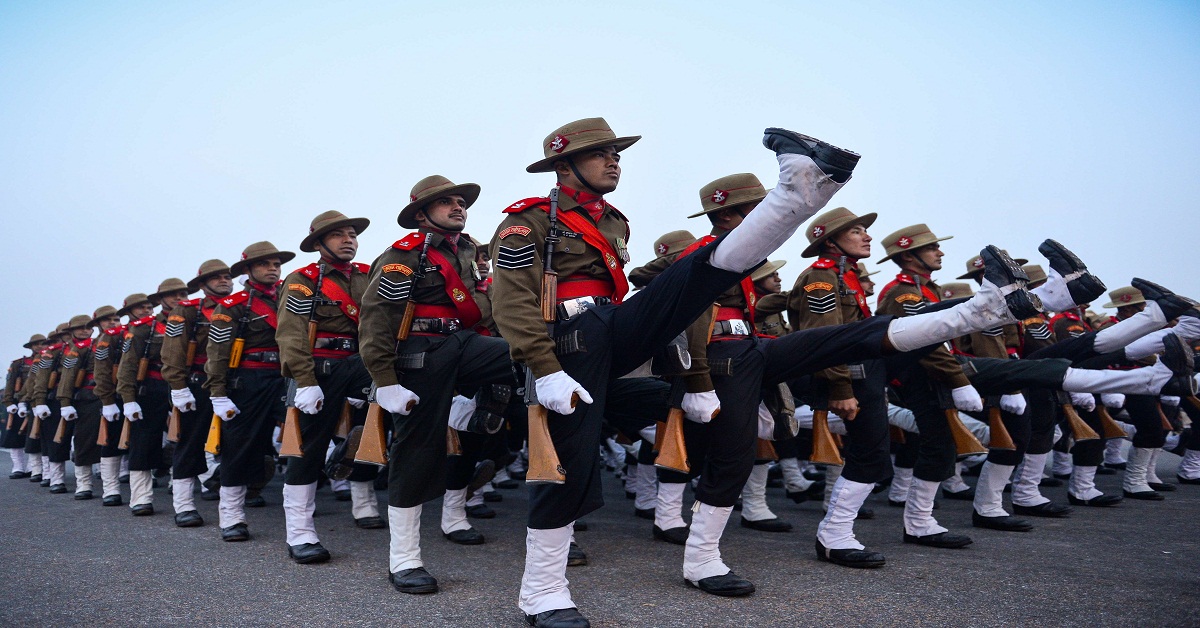 India is going to celebrate its 69th Republic day on 26th January 2018. today we present before you come of the pics from the full-fledged rehearsal that is going on ahead of the Republic Day parade.
Check out these: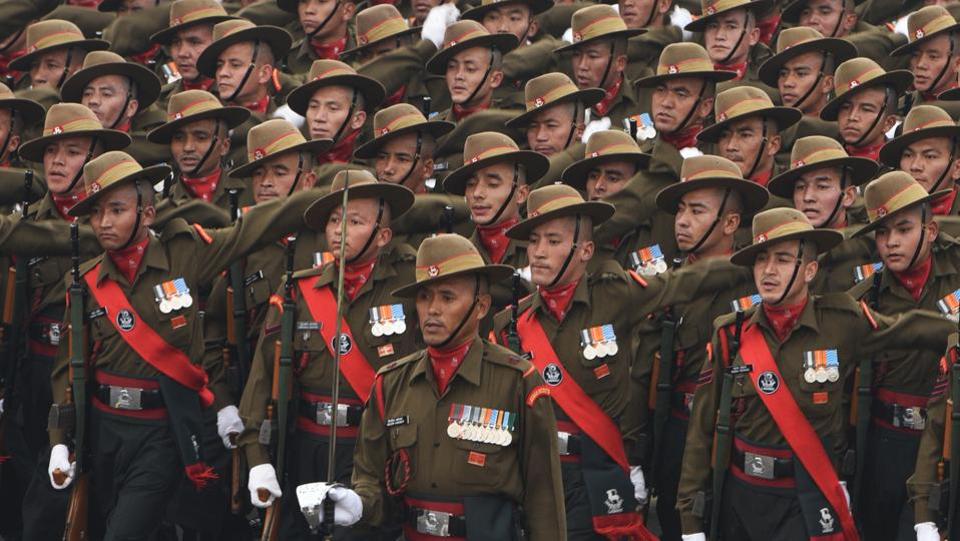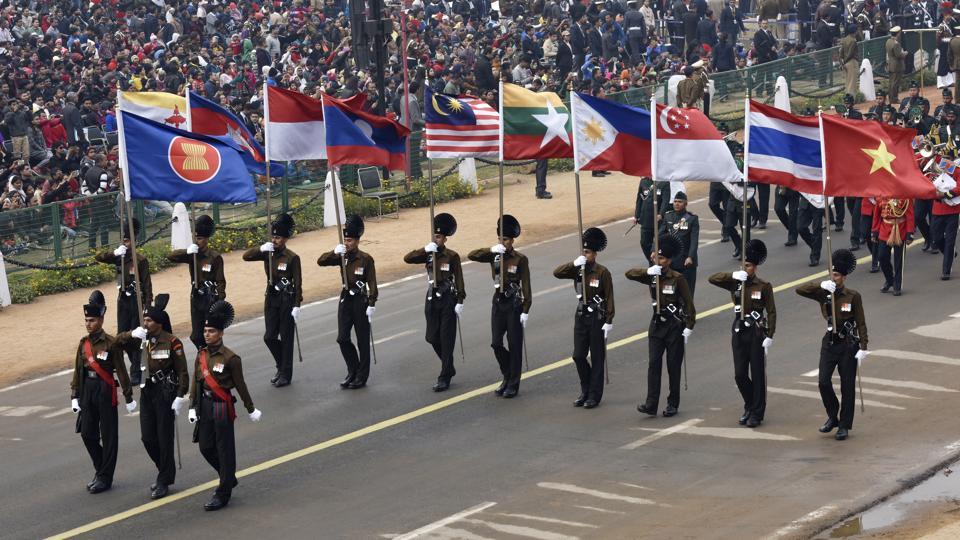 Also, read: Jio launches Republic Day offer with unlimited data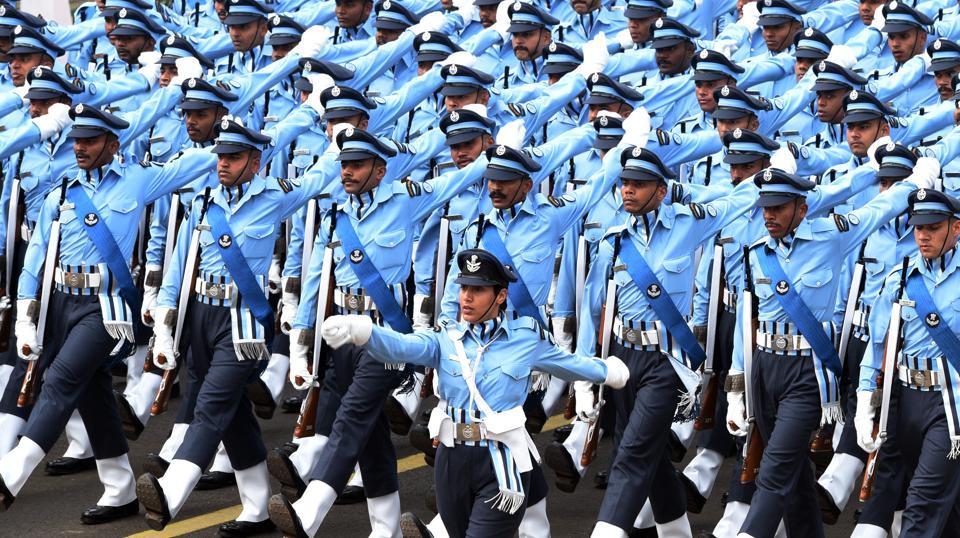 India became Republic on 26th January, 1950.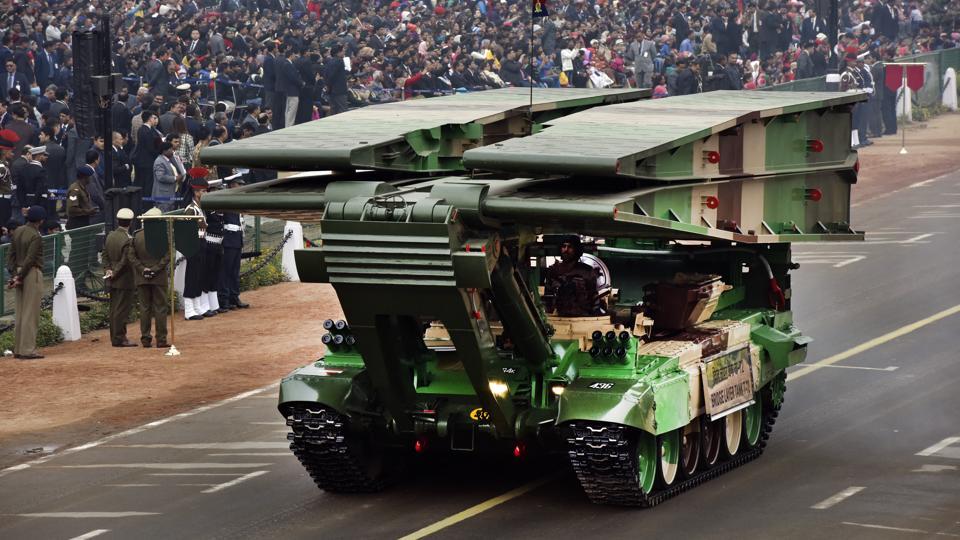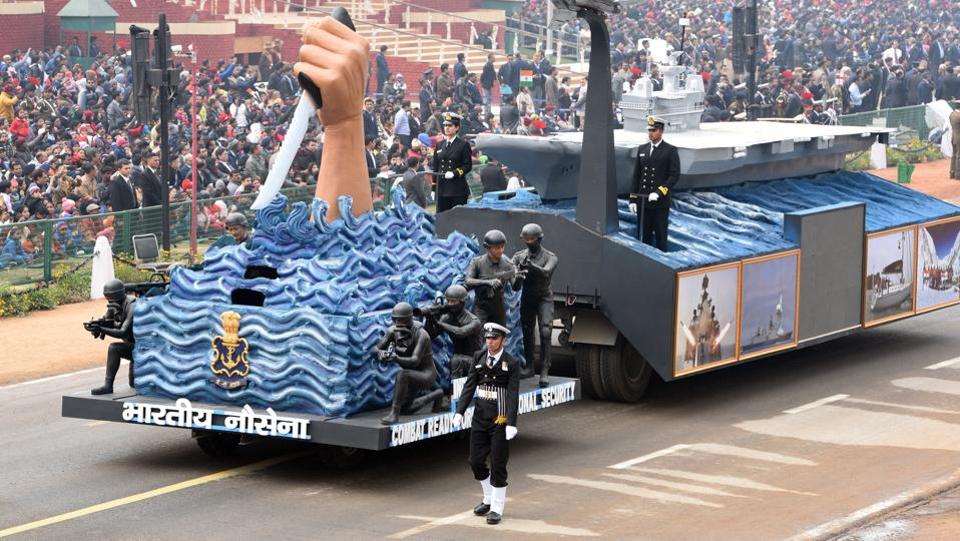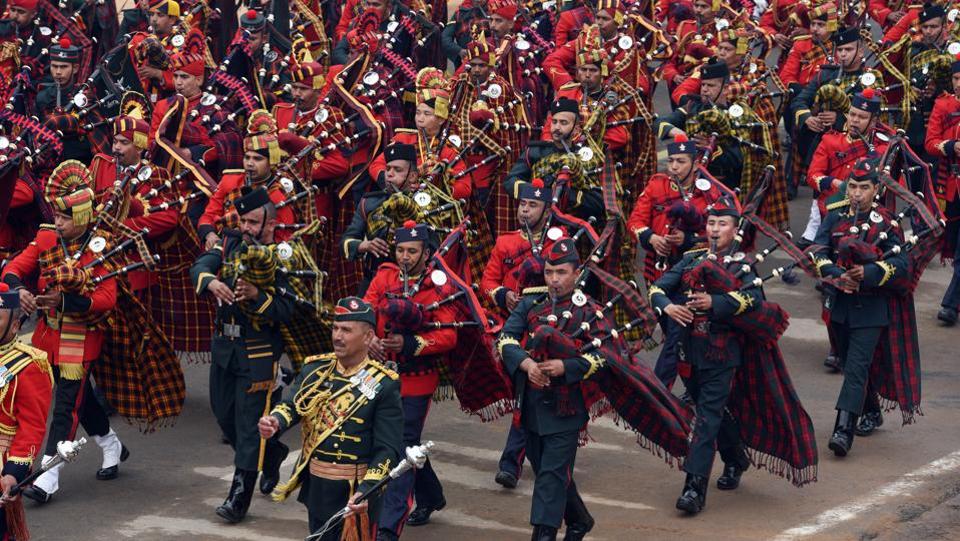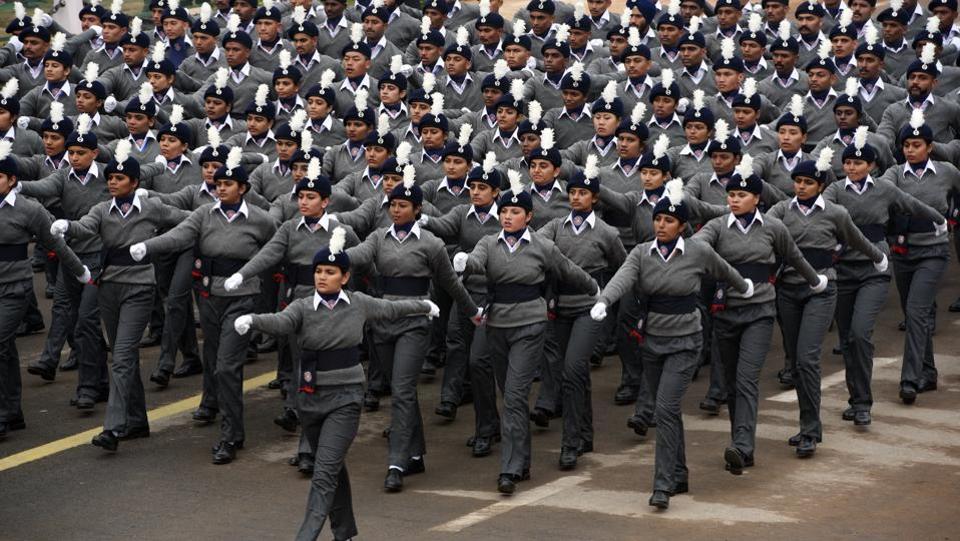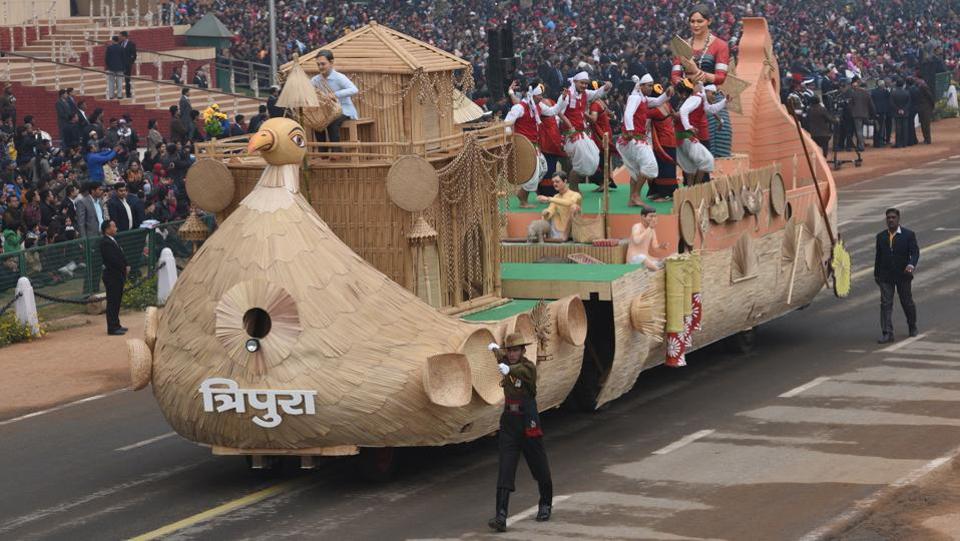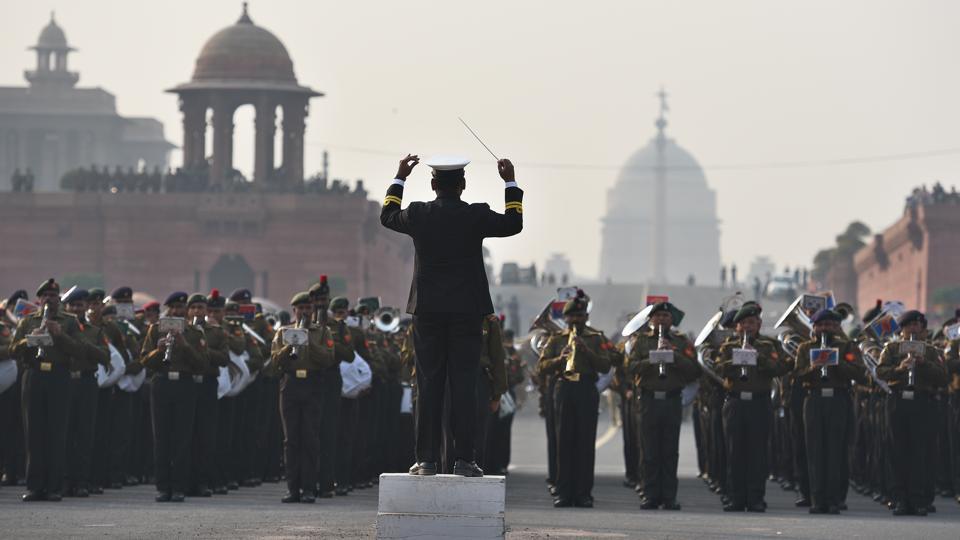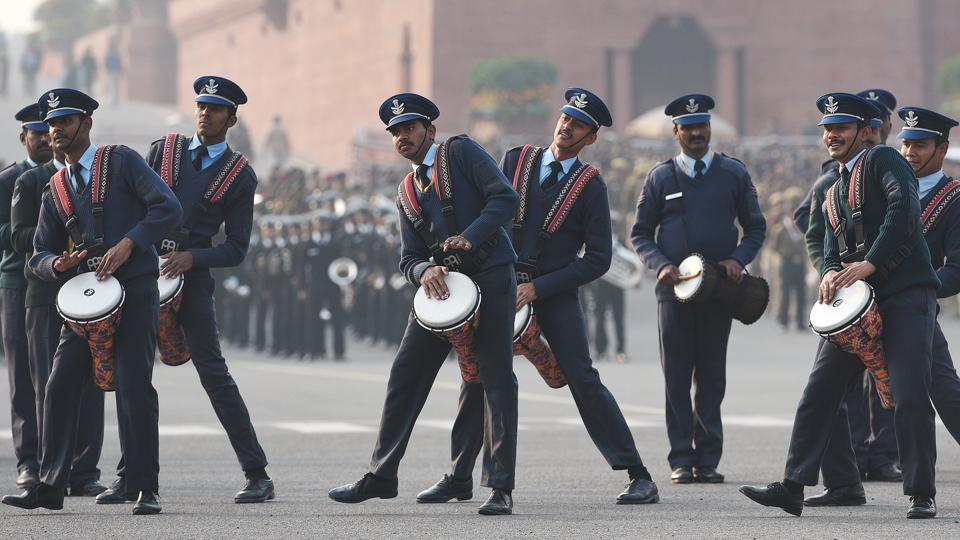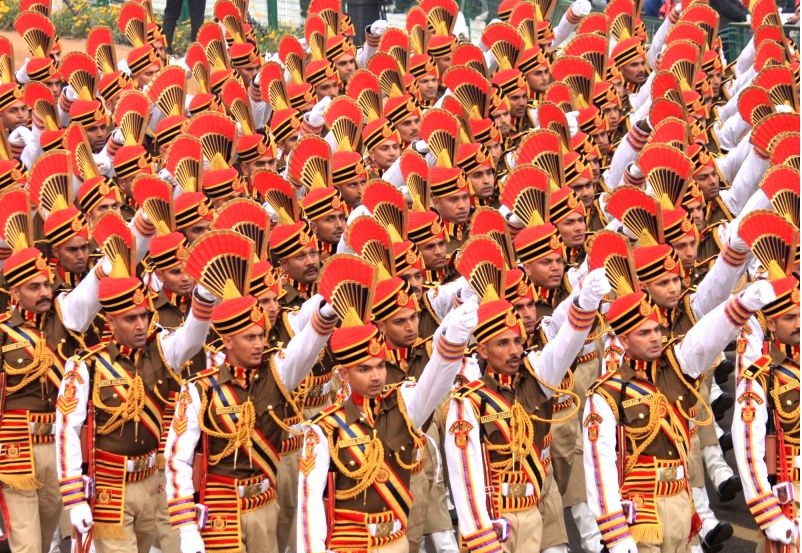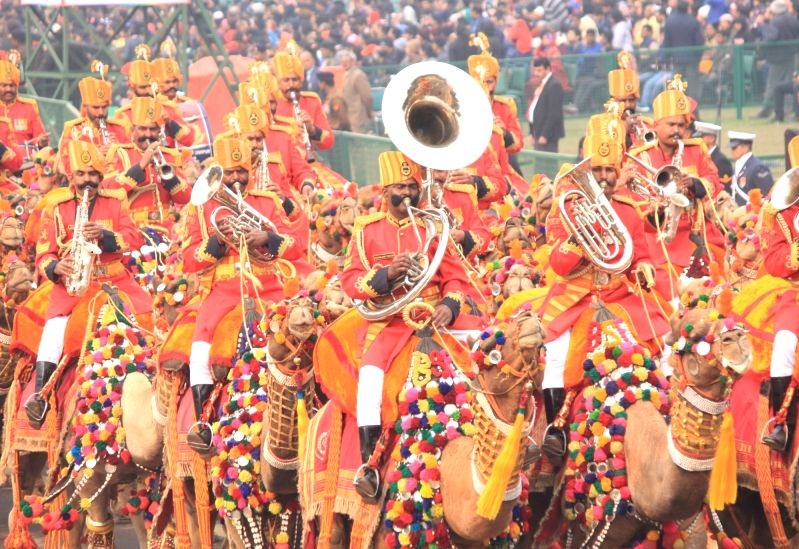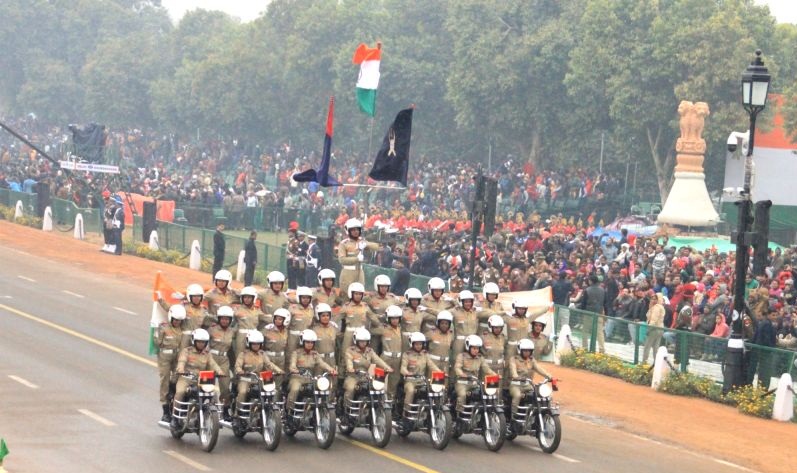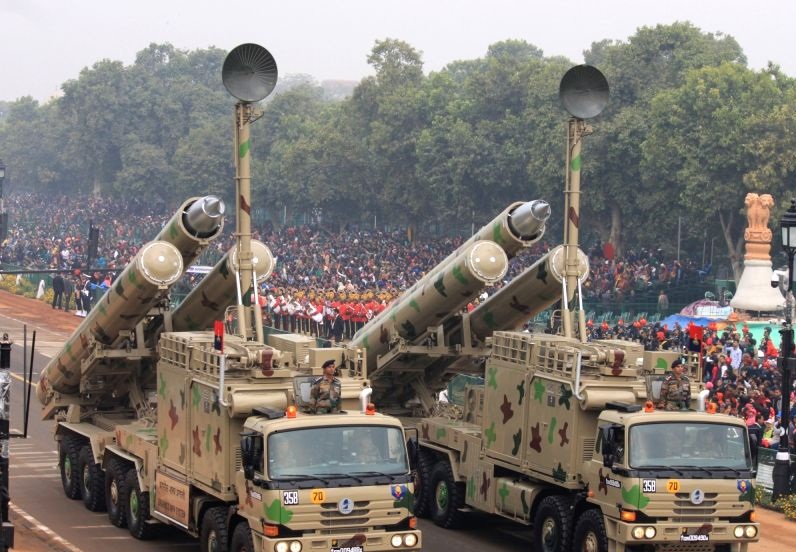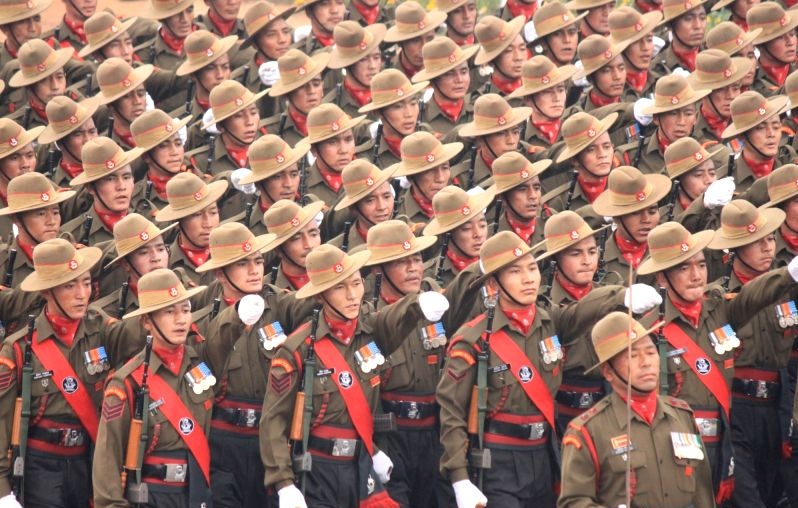 Republic day celebration during 1951.