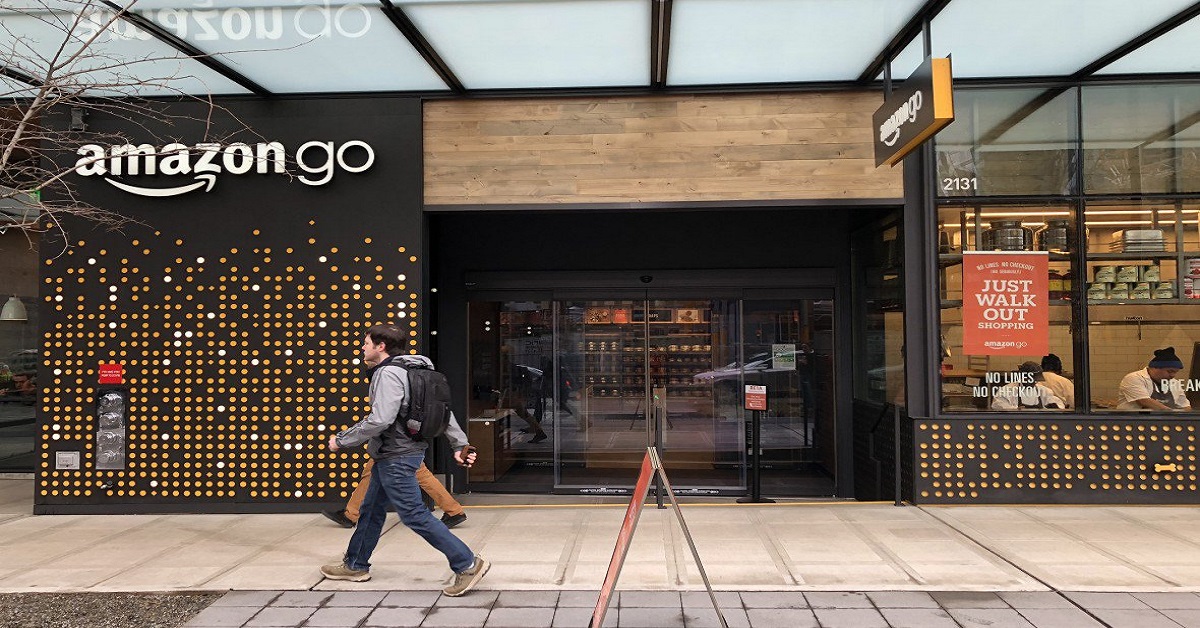 Online e-commerce giant Amazon has started its cashier less shop named as Amazon Go. There are no checkout clerks or even checkout stands.But the process is carried out using Smartphone app, hundred of regular and infrared cameras on the ceiling.
Also read: Happy News! Amazon's Great Indian Sale to begin soon
There are also computer-vision algorithms, and machine and machine learning work together to figure out what one is picking up and one will be charged from their credit card connected to the Amazon account.
The store is at the moment is only in ana experiment stage.
check out the video