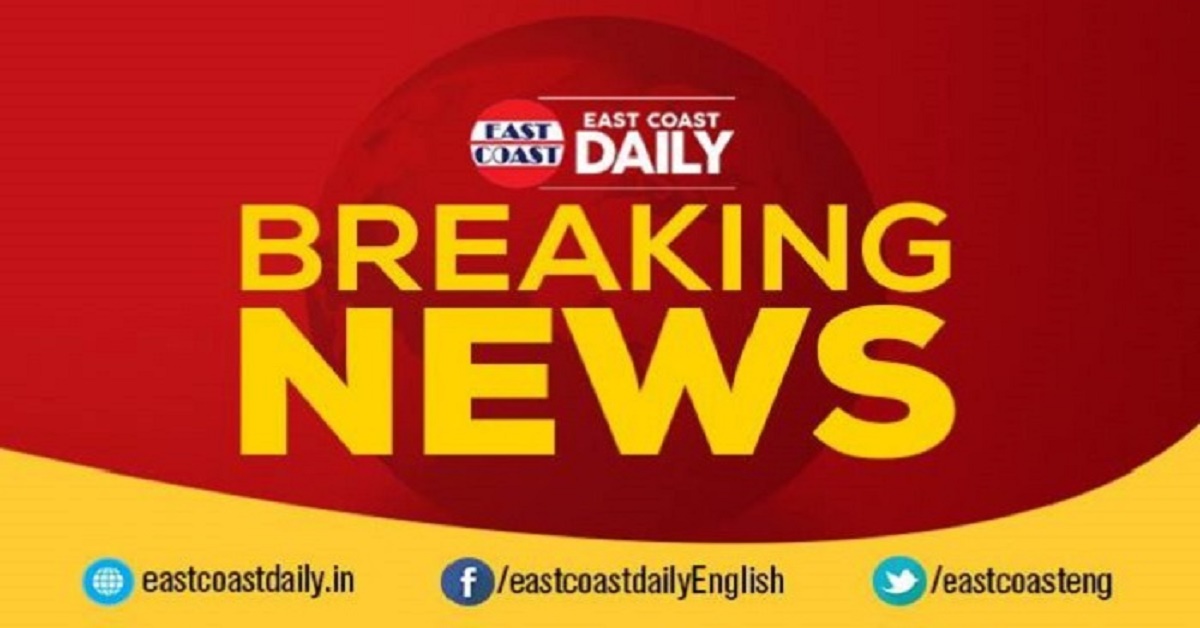 Congress is miffed with BJP over the seating arrangement for Republic Day parade. As per latest report, Rahul Gandhi is given the Fourth Row whereas Sonia Gandhi used to be given the first row.
Congress says that Modi wants to humiliate Rahul Gandhi by giving him a fourth-row seat.
Sources say that Rahul Gandhi will attend Republic Day parade despite this 'humiliation' and will bear fourth Row seat.
Congres alleges that it is petty politics by the BJP.