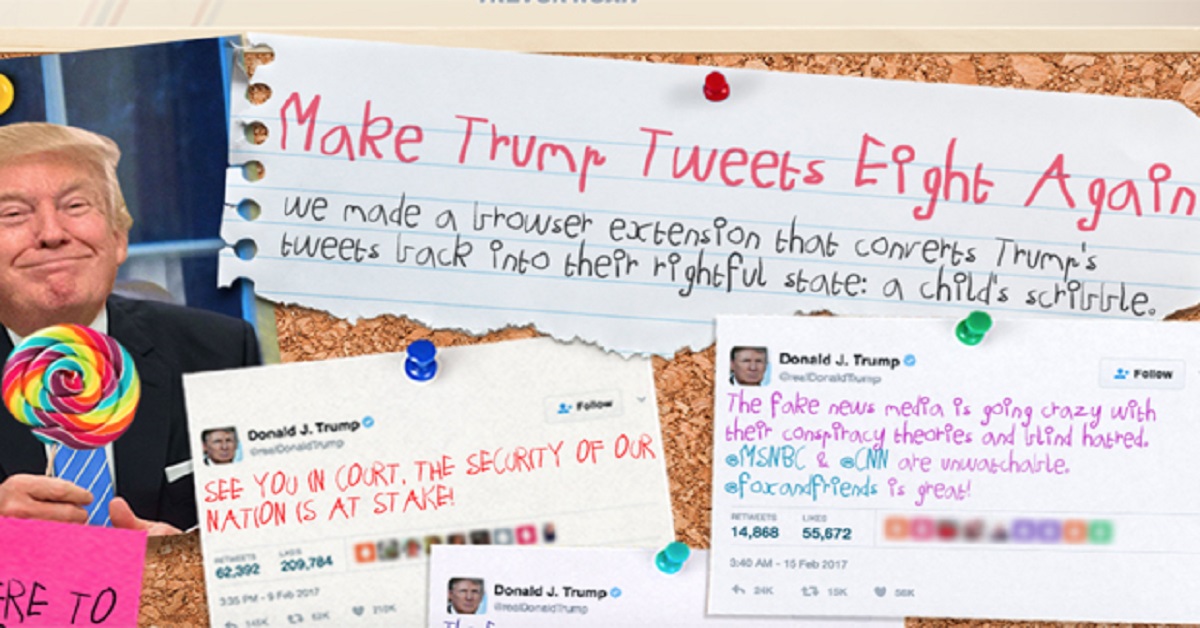 The United States president Donald Trump is known to express his opinions openly on social media site Twitter. Many a time he found himself in trouble for his tweets. It was not long back when he retweeted a tweet against radical Islam actually posted by a far-right group in Britan. This found huge backlash.
So in his recent interview with ITV for the 'Good Morning Britain' show with celebrity anchor Piers Morgan, he agreed to apologise to Britain if his re-tweet hurt the sentiments of the British. The US President said he knew "nothing" about 'Britain First' (the fringe group) before sharing three of its videos in November.
He made it clear in his interview that he was unaware of the fringe group and that though it was a big news in Britain US it wasn't covered by the media.
Watch the video here,
He also found himself in trouble regarding his remarks on African people.