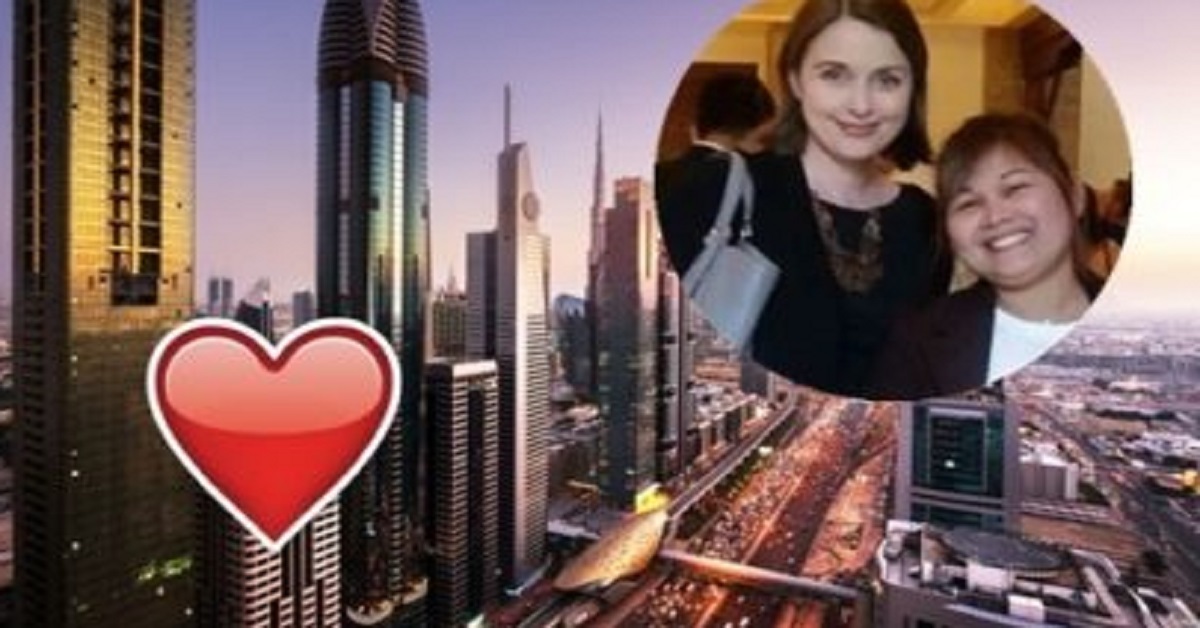 Another generous UAE-based employer is winning hearts online for showering their Filipina domestic help with gifts, including a house and driving lessons among others.
April Rose Marcelino Gatin, a Filipino domestic help was recently gifted a house by her employers – the Horan family. Henry and Elaine Horan are Irish expats based in Dubai, who Gatin has been working for 11 years now, the Filipino Times reported.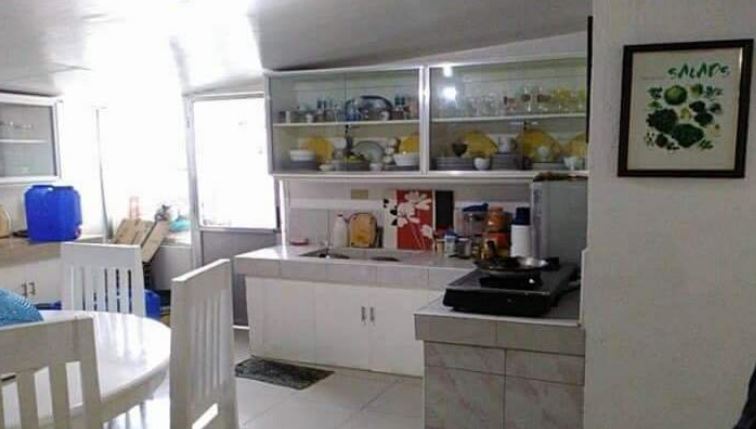 Apart from a house (including the land), her employers also paid for her UAE driving license lessons as well as paying for her travel expenses when she flies back to her home country with her cousin in tow.
Also, Read:  Dh5,000 VPN fine SMS: UAE TRA reveals the real truth behind the viral news 
But, perhaps, the most important thing they did was lending a helping hand for the treatment of April's father, who was suffering from mental health problems. It's also worth noting that since April now has a license, she plans on buying a car soon.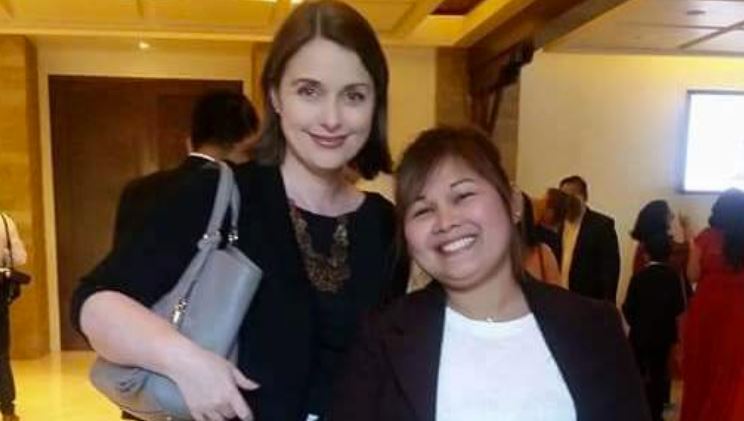 According to the report, April's father was himself an expat in Saudi Arabia. During his time in Saudi, his mental health deteriorated, resulting in violent fits. The Horans helped April's father get back into shape and now he is in good health.
April has been with the family since 2006 when they were still in Brunei. It was her aunt that introduced her to the family and brought her in as a replacement. The Irish family moved to Dubai in 2009, retaining April as their domestic help.