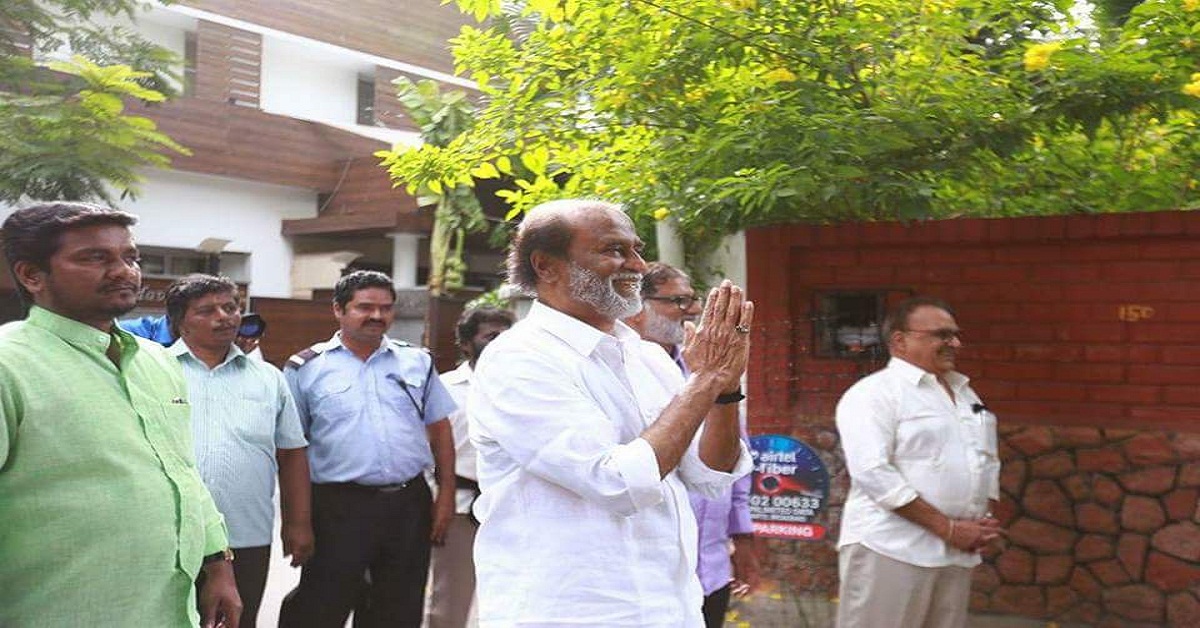 The most expected announcement of his political entry was made by Superstar Rajnikanth himself, as a perfect new year gift for his millions of diehard fans. While this Announcement was welcomed by many Politicians including BJP and celebrities, here's a detailed look at the assets value and net worth of the mass actor.
It is revealed that Superstar Rajnikanth's properties amount to a whopping 360 crores, and his popularity means it can be even Doubled easily.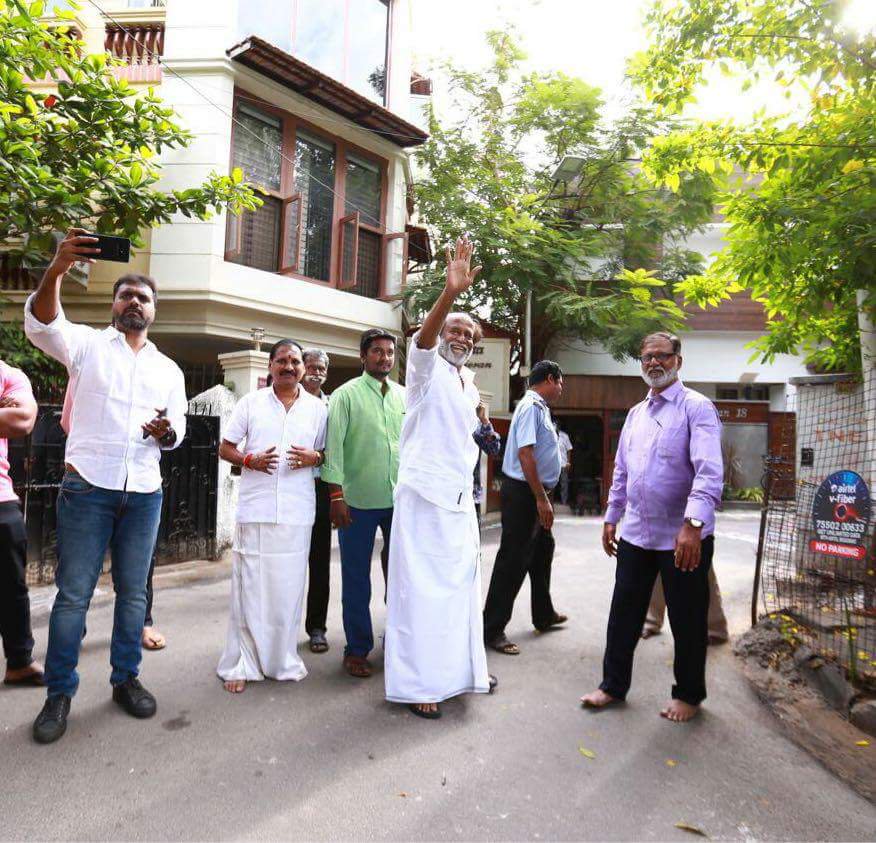 Rajnikanth's earnings are not just from his movies, but also from his various investment plans. Rajnikanth doesn't feature in any advertisement campaigns and is also known for his charitable activities and his nature of compensating for the losses of his flop movies to their producers.
Rajnikanth earns 55 crores through films, 110 crores through investments, 2.5 crores worth luxury cars, and pays income tax of 13 crores per year. The current value of his Poes garden house is 35 crores and owns Renault, Bentley and Innova luxury cars. From hailing from a simple family, and from working as a conductor, Rajnikanth has risen to this huge level.
Also Read: KAALA : Madras High Court issues legal notice to Rajinikanth and Team