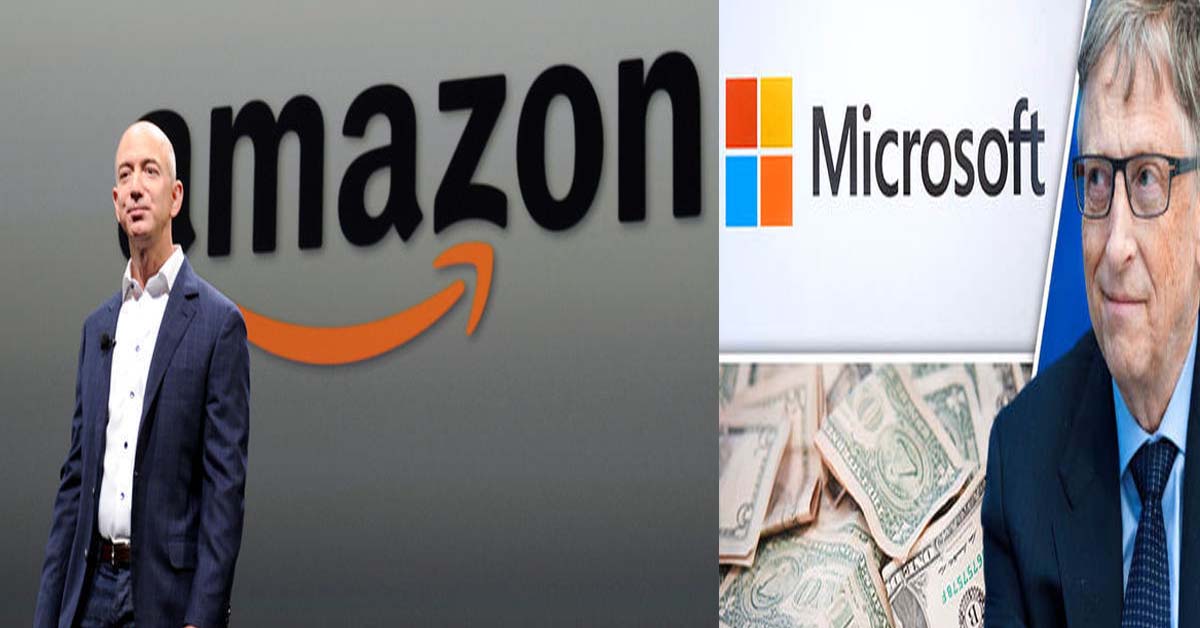 A report says that Amazon CEO Jeff Bezos is now the world's richest man, not just at present, but of all time.
Accordingly, both Bloomberg and Forbes have put Bezos on top of their billionaire lists. Bloomberg said Bezos' net worth reached $106 billion while Forbes put it at $105 billion.
Also Read:Amazon open's its cashier-less grocery store; check out the video
The previous record was held by Microsoft founder Bill Gates with $100 billion in 1999 and the majority of Bezos' net worth comes from the 78.9 million shares of Amazon stock he owns. Shares of Amazon (AMZN) climbed nearly 57% in 2017.
Currently, Bill Gates sits on the No. 2 post on both of the fortune lists with roughly $92 billion. Some argue that if not for his significant charitable contributions, Gates would still be worth far more than Bezos. According to Bloomberg, Gates has given away almost 700 million Microsoft shares, worth $61.8 billion at today's value, as well as 2.9 billion of cash since 1996.