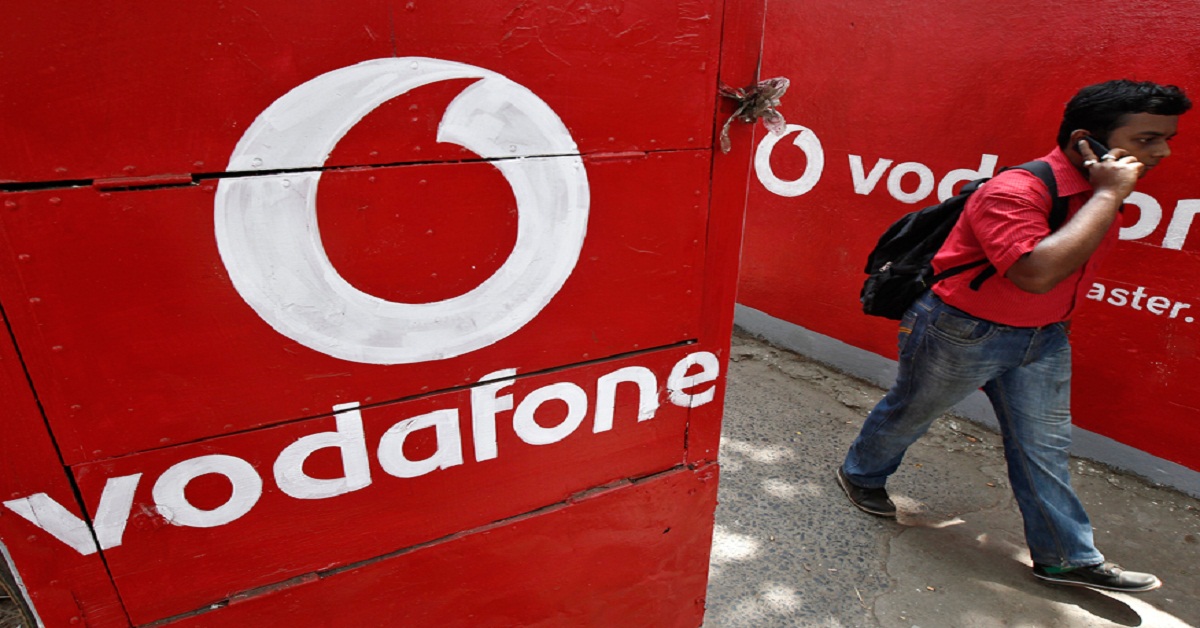 In an attempt to overcome the competition raised by Jio and Airtel, Vodafone has come up with a plan which will offer the user 1.4 GB at Rs.198 instead of the 1GB 3G/4G data it used to give early.
The other benefits included in the plan are free unlimited free local/STD calls and 100SMS per day for 28 days. The data benefit of the plan now totals to 39.2GB data instead of 28GB. Vodafone has also one another plan at Rs 199. The plan offers same data and voice call benefit as the Rs 198 plan.
Jio and Airtel lately revamped their whole plan providing more data at a reduced price. The Rs 198 plan now offers 1.5GB data per day instead of 1GB. The total data benefit for this plan is 42GB for 28 days. Similarly, Rs 398 plan now offers 105GB data, 126GB at Rs 448 and 136GB at Rs 498 with a validity of 70 days, 84 days and 91 days respectively.
Airtel's revamped plan offers 1 GB data for 84 days at 399 rupees instead of 70 days which is used to offer earlier.
Alongside, Airtel has also revised its Rs 149 plan. The revised Rs 149 plan from will now offer 1GB of daily data with unlimited local and national calls, and 100 free SMS per day for a validity period of 28 days. The plan now also offers unlimited free roaming. Airtel has also revised its Rs 198, Rs 448 and Rs 509 plans.
Also, read: Jio launches Republic Day offer with unlimited data
Vodafone at the same time has also increased the validity of Rs 458 and Rs 509 plans.
The company has increased the validity of the plans. The user will get unlimited calling, roaming, 100 SMS per day and 1GB daily data for 84 days now at Rs 448. It was 70GB before.
Vodafone's Rs 509 recharge offer gives users 1GB 4G/3G data per day. The company has increased the validity of this plan from 84 days to 91 days. This means users will get a total of 91GB data under this plan.
Telecom world is expecting much more offers from these companies as the competition between them is getting fierce every day.