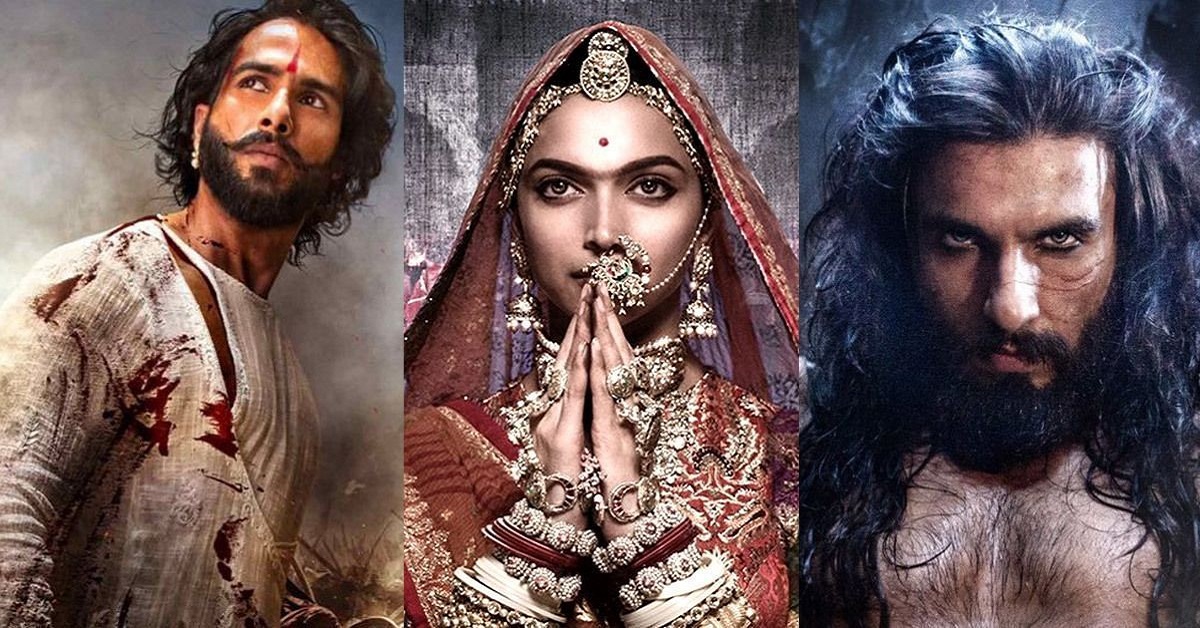 Padmaavat' had its release across the globe last weekend after facing unending roadblocks. While, on one hand, religious groups and several Indian states opposed the release of the film, a lot of Bollywood celebrities came in support of the film despite the political tension. Recently, Swara Bhasker wrote an open letter where she said that she felt reduced to a vagina after watching 'Padmaavat'.
Shahid Kapoor
Yes, I have come to know that Swara has written a letter, but honestly, I have not yet read it yet, the letter is quite long and we are all really busy. I do not know what her issue is, maybe whatever issue she has is with Sanjay Sir. I would say that this time is not for such things, 'Padmaavat' has been representing the whole film industry. It is also representing freedom of expression and freedom of speech
Divya Dutta
The film has been told a story. Everyone has their own viewpoint. Swara kept hers, I respect that. She felt something… That visual (Jauhar scene) is very strong when it comes across. But the film is set in another century, whose mindset was different. So, my viewpoint is different. I enjoyed it (the film) very much. I respect her opinion but I take the film for what it is, absolutely.
Also Read: These Bollywood superstars rejected roles in Sanjay Leela Bhansali's `Padmaavat'
Ayushmann Khurana
A movie does two jobs: either it gives something to the society or it takes from it. Every director has his or her own perspective. The intention of every piece of art is to cause a debate, a discussion, there are critics also who discuss and then the audience also gives its opinion. So, everyone has their own opinion. Art is always subjective, never objective.
Alia Bhatt
Ranveer Singh you magnificent person! How you've done this??? Epic epic epic! Blown me away and how! Pure magic in Padmavat!!!!!! @RanveerOfficial #Padmavat. DP how can a human being look soooooo stunning!!! But what's even more stunning is your strength and your eyes and everything you did in this film! @deepikapadukone. And last but definitely not the least my dear friend @shahidkapoor!!!! How you manage to make every character look like you belong there amazes me. Gave me soo many moments of gooseflesh! #Padmaavat. Sanjay sir you have nailed it once again with the world you've given us! Can't wait for your next magical piece already
Ritesh Deshmukh
I haven't seen a more menacing performance on screen in the last 10 years than @ranveersingh 's #Khilji – You are pure gold. You owned it like a king… take a bow my friend #Padmaavat.