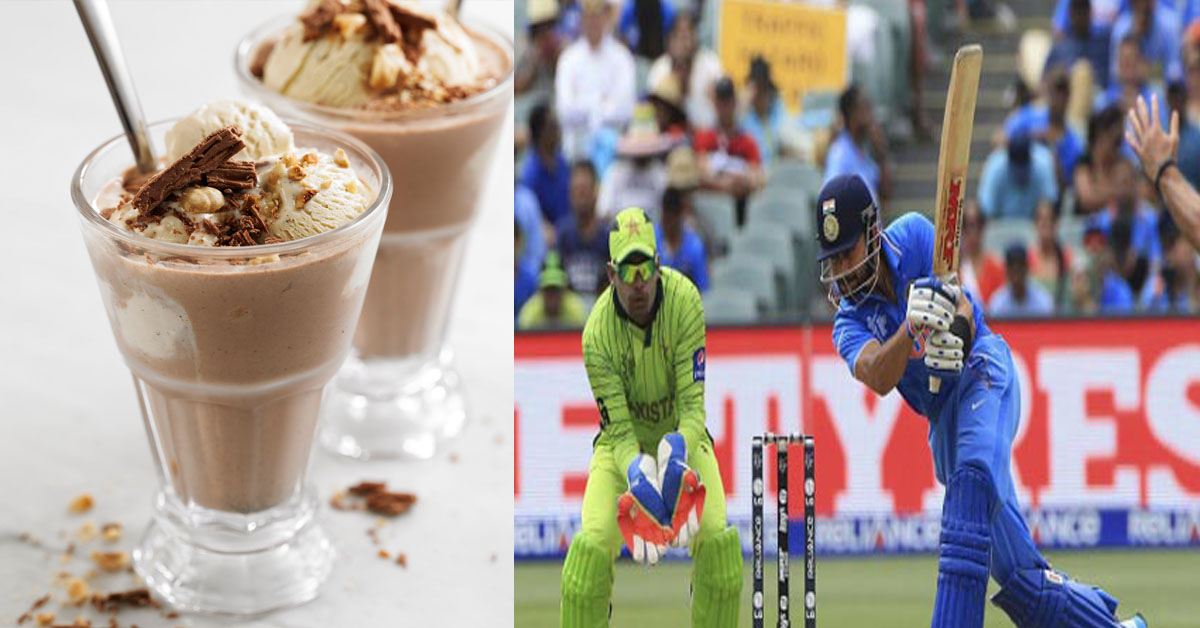 It is said that Sharjah Shake was first introduced in the 1980s in Calicut by the late Kalanthan Koya, who opened Ameen Juice Shop — Calicut's first juice shop. He later opened EPK Fruit and Cool Bar in Mananchira in 1980. And served this drink for the first time ever.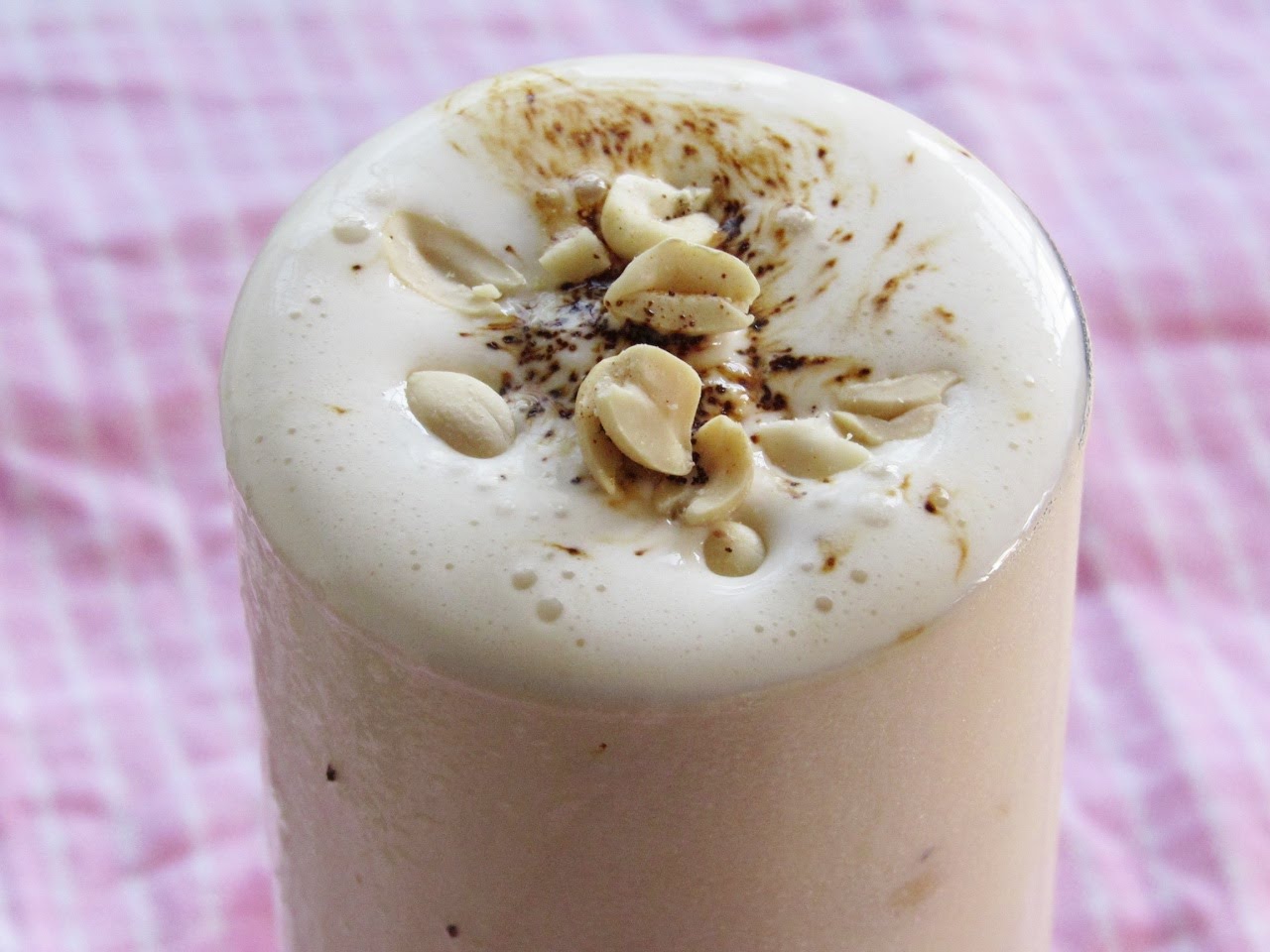 Apparently, the drink was just an experiment made with Njalipoovan, frozen milk and sugar. He first served the drink to some guys watching the Sharjah Cup. And when they asked the name, he called it the Sharjah Shake.
Keeping the main ingredients same, people these days add Horlicks or Bournvita and even coffee powder. Some people prefer it with ice-cream and nuts as well.
Also Read: Healthy Drink Recipe: Banana Blast