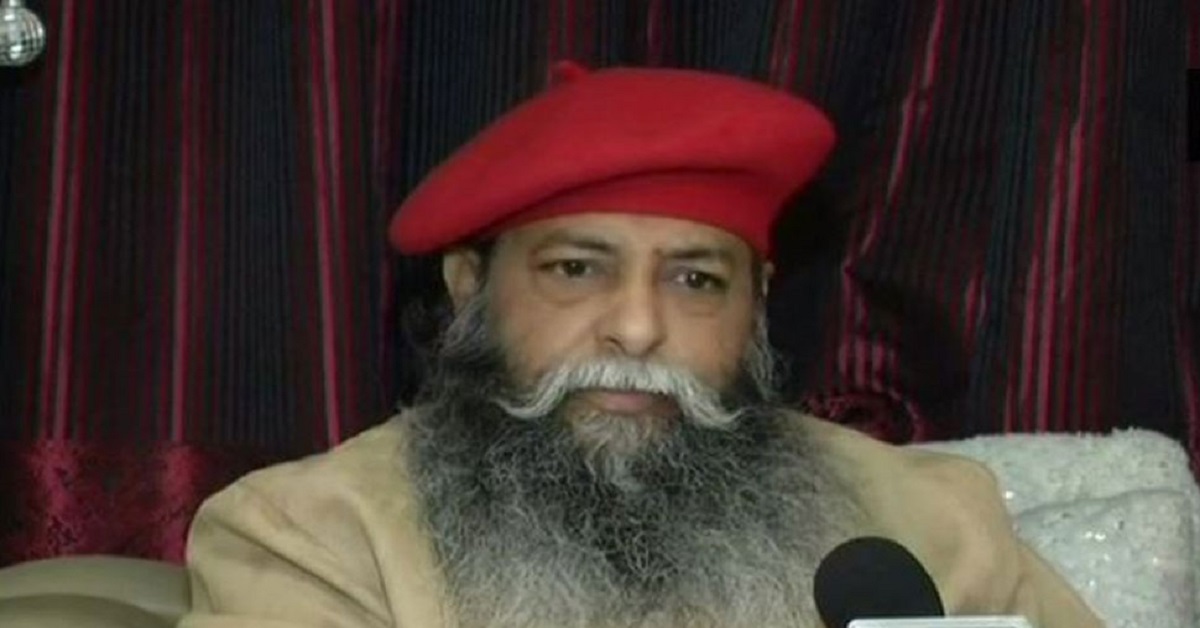 When one joins a group, there might be differences in the opinions. And no matter how much one tries, one's personal preferences may come into play.
But setting them aside and working toward a unified goal should be the aim of the group.
A news agency had reported that the general secretary Suraj Pal Amu of BJP had resigned from his position.
Amu (51) sent his resignation to the BJP chief at around 5 pm on Wednesday. He sent a text to Barala stating "I, Suraj Pal Amu, with a heavy heart resign from my primary membership in the party. I hope you will accept it with immediate effect. Thanks, Yours, Suraj Pal Amu".
Amu gained fame for making provocative remarks against the movie Padmaavat.
The movie was based on a Rajput queen of the 13-14th century who committed jauhar to save herself from an evil king.
The film was surrounded by controversies and protest, claiming that facts have been distorted in the film.
Amu was in the news after he announced a reward of Rs 10 crores for beheading Deepika Padukone, the protagonist of the film Padmaavat and film's director Sanjay Leela Bhansali.
Speaking to a national news agency, Amu said "I am concerned that the BJP does not value the party workers. I am a Rajput and cannot compromise on my self-respect in this manner".
He had been arrested on January 25 by Gurugram Police on charges of breaching peace prior to the film's release but was granted bail five days later.
READ ALSO: These are the trends `Padmaavat' bring back from our culture: See them all
DRAMATIC EXIT
After the release from Bhondsi prison, Amu straightway headed to Chittorgarh, the kingdom Rani Padmini.
He visited the queen's palace, the temple of Maa Kali where she worshipped and the spot where she committed jauhar.
"While in jail, I met other young men who were detained by the police for protesting against the film. After that, I immediately decided that the first thing I will do after release will be to prostate in mother Padmini's feet. I applied holy ash from her funeral pire on my forehead. I fought for her honor but didn't know where she lived. I feel blessed now," he said.
READ ALSO: This is the BJP stand on Shiva Sena when they want to break alliance
WHY HE RESIGNED
Speaking about his resignation, Amu hinted about some people in a high position in BJP, who felt threatened by him. He said "my friends who are at high posts in the party were worried about my stature, I have released them that this burden. They are still my friend but it is not possible for me to stay in BJP anymore".
Reacting to his resignation and hints of displeasure with the party, BJP's state spokesperson Raman Malik said "It is his individual decision and the party president will look into it. I cannot comment on his assessment but he feels so, then he should name those people who he feels plotted against him. If he is resigning and since he always claiming that he is dedicated to RSS and BJP, he would be doing a good service by naming such people so no other Karyakarta suffer like him