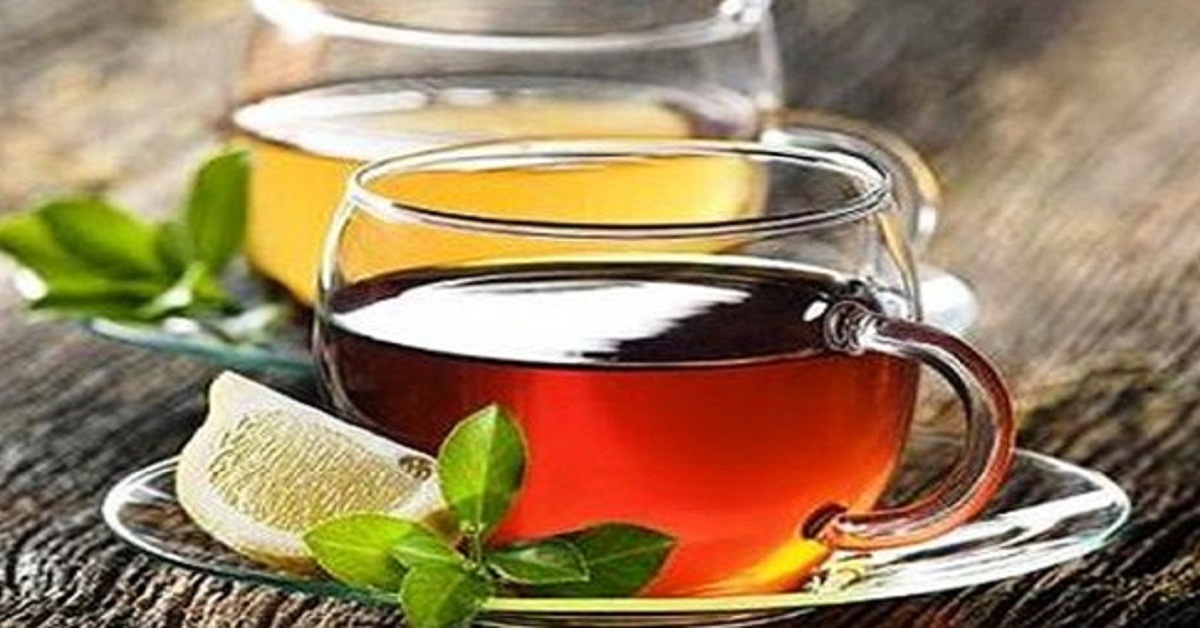 Flavoured Teas can be considered the dessert of teas – delicious served hot or cold. Flavoured teas are created by adding fruits, flowers and natural flavours to black, oolong or green teas. The flavours complement the tea, rather than cover up the delicate aromas of fine tea leaves. Flavoured teas offer a delicious taste .
Ingredients
3 family sized tea bags
4 flavored tea bags (lemon, blueberry, blackberry, mint, orange, cinnamon– Any flavor will work.)
1 cup sugar
Pour 4 cups boiling water over the tea bags and allow to steep for 6 minutes. Remove and squeeze the tea bags. Add sugar and stir until dissolved. Pour into a gallon pitcher and add cold water and ice to fill.
Also Read:Recipe: Ginger Cinnamon Tea