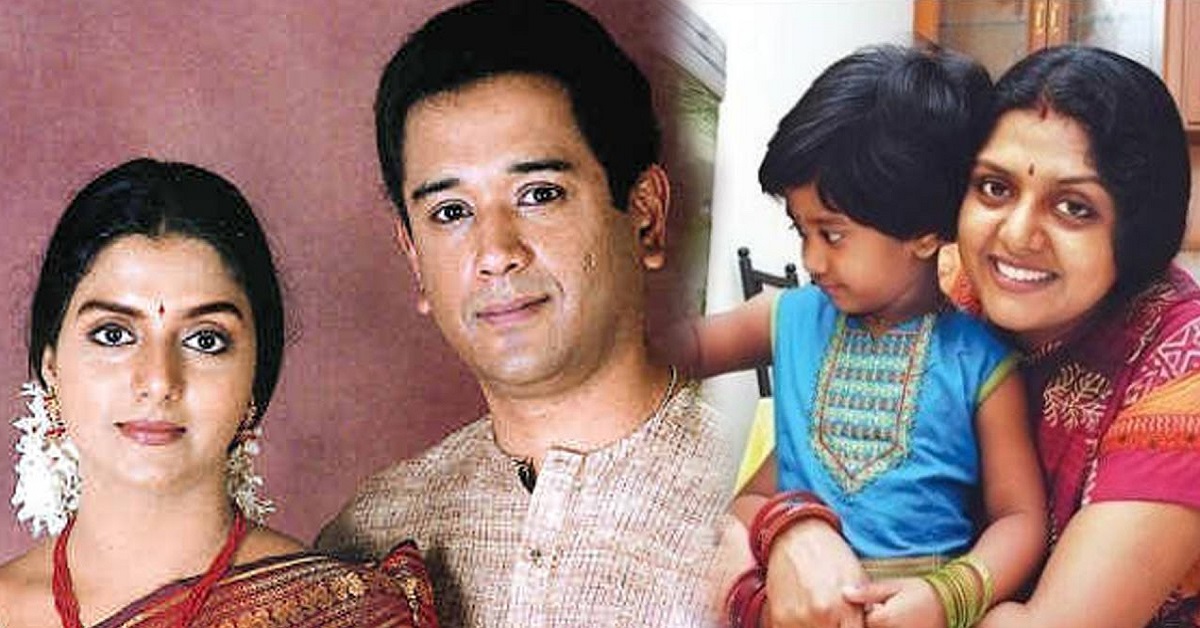 A Sad news has come from the film world. Bhanupriya, one of the most prominent actresses of the 90's have suffered a personal grief. Her ex-husband Adarsh Kaushal has passed away.
He has died of cardiac arrest. He had been living in the US for the last several years. She has flown to the US after hearing this tragic news.
Also Read: Saudi Prince Expired, announces Royal court
The couple had married in the year 1998 in the US. They have a daughter named Abhinaya. The couple took divorce in the year 2005. After that, she had returned back to Chennai. There she had been living with her daughter.