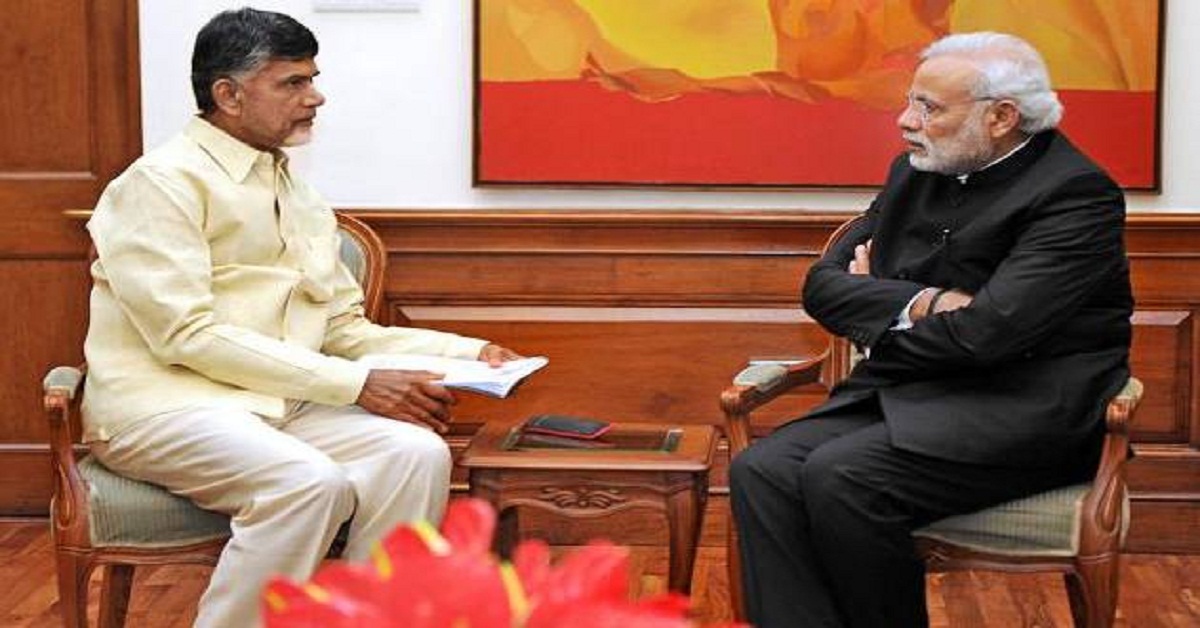 Telugu Desam Party, the ruling party in the state of Andhra Pradesh and an alliance partner of BJP was not in good terms with the ruling party at the center following the presentation of this year's Union Budget. TDP believes that AP was neglected in the budget. They even threatened to break away from BJP.
Now they have come up with a statement. According to which they are expecting a favourable response regarding the demands of TDP from BJP within four days.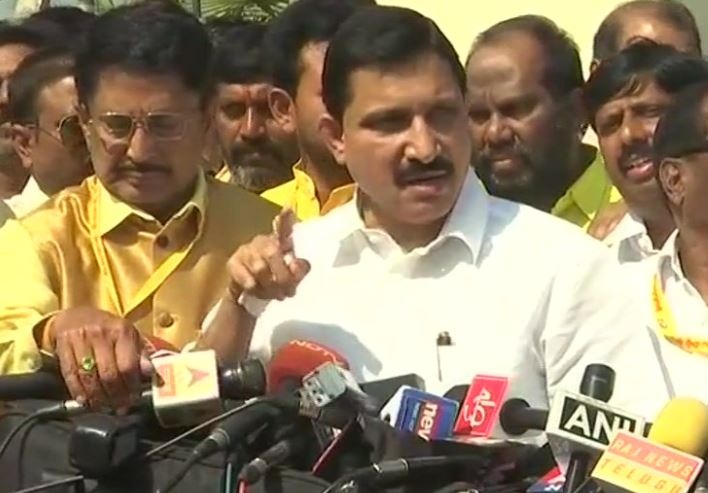 Also, read: BJP seeks the support of Chandra Babu Naidu on Triple Talaq Bill
TDP parliamentary party leader and Union Minister Y.S. Chowdary said in Vijayawada after a meeting of MPs with party leader N. Chandrababu Naidu.The meeting also decided to raise pressure on BJP in parliament so that attention towards their demands are met.Mr. Chowdary also denied reports that BJP president Amit Shah spoke to Mr. Naidu.
"TDP to raise its concerns on issues related to Andhra Pradesh with the Centre. If its demands are not met, it will launch protest": Chowdary
He also said that at the moment they are not thinking about breaking the alliance with BJP. But will stall Parliament if their demands are not met.