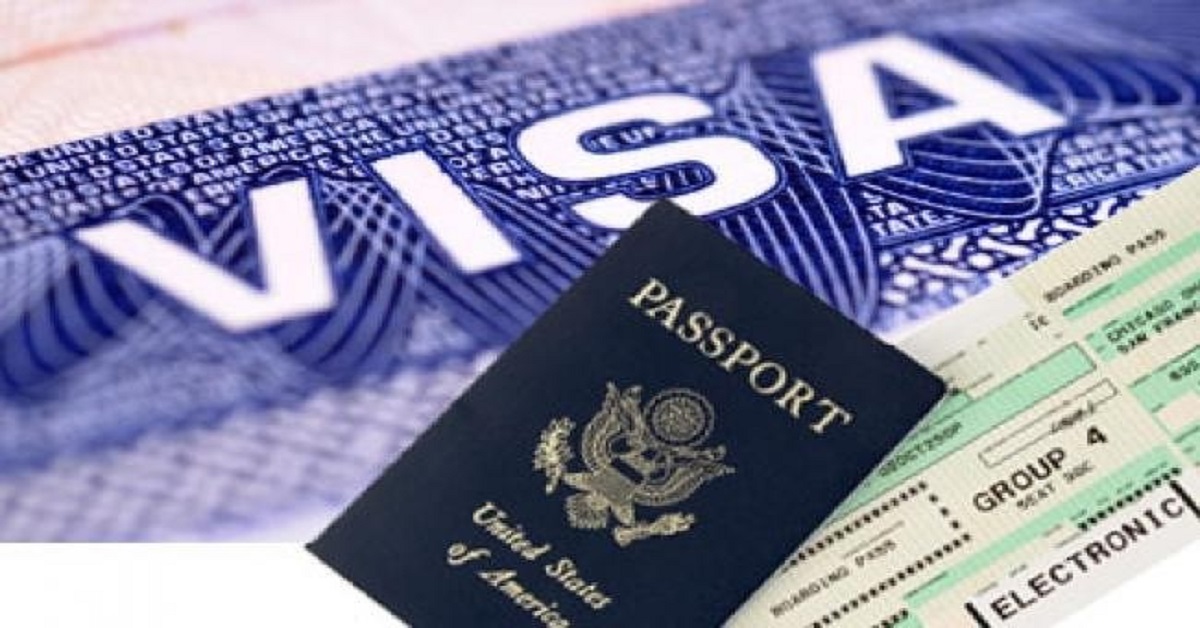 Now onwards, it's is necessary to submit conduct certificate in order to get UAE visa. The new rule is established from today and it's applicable for all foreign job seekers.
The aspirants have to submit certification from their native country, where they lived for the past 5 years. The certificate has to be verified in UAE embassies in corresponding Countries. Also, aspirats can approach UAE foreign affairs offices and Happiness Centres for the process.
Also Read: UAE visa applicants must have this mandatory certificate
The new rule is mandatory for all job seekers including housemaids. Although the new regulation is not applicable for foreign employers who are currently working in UAE
In case of changing or transferring to a new job, they have to follow the new rule.
For tourists visa and visiting visa the regulation is not applicable. And also for NRI who born and rise in UAE doesn't require the new procedures.