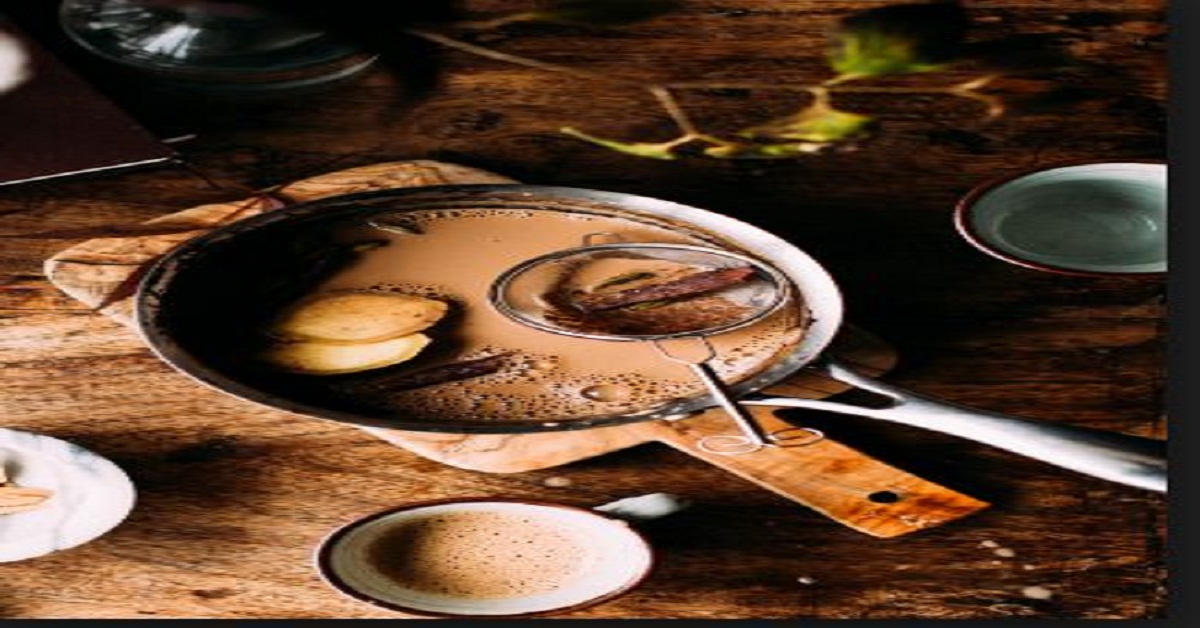 Here is the recipe for Authentic Homemade Indian Chai:
Ingredients
8 oz water
4 oz whole milk
granulated sugar to taste (about 2 heaped teaspoons per serving, traditionally)
1 heaping tablespoon of black tea empty out tea bags to make a tablespoon if you don't buy loose leaves
Add any (or all) of the following:
4 cardamom pods smashed with side of a knife
small piece of cinnamon stick
1/4 " coin of fresh ginger
pinch of fennel seeds about 10 seeds
Instructions
Bring water and milk to a simmer with desired spices in a medium saucepan. Reduce heat to lowest setting and add tea. Steep until tea takes on a deep, pinky-tan colour, about 3 minutes, stirring occasionally. Strain into a cup and stir in sugar to taste.
Also Read:Recipe: Throat Coat Tea