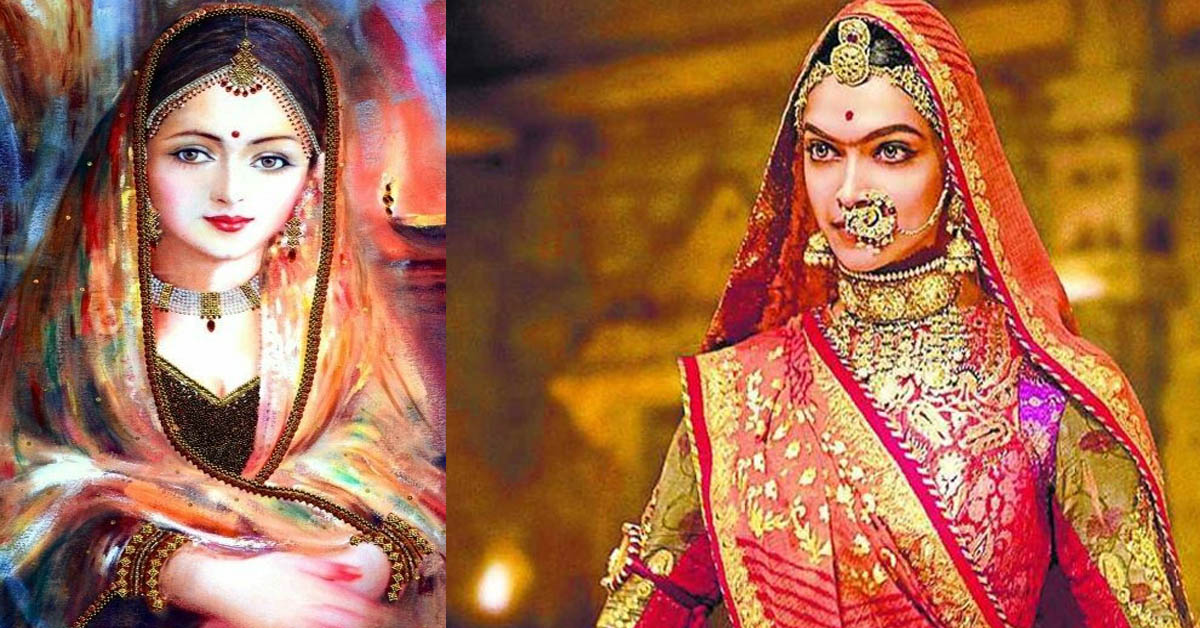 Apart from Controversies, these are some very interesting facts about Sanjay Leela Bhansali film Padmaavat
——————————————————————————————————
Rani Padmavati was not an Indian, she was a Srilankan. She was Known for her exceptional beauty and was regarded as the most beautiful princess of Singhal Kingdom of Srilanka.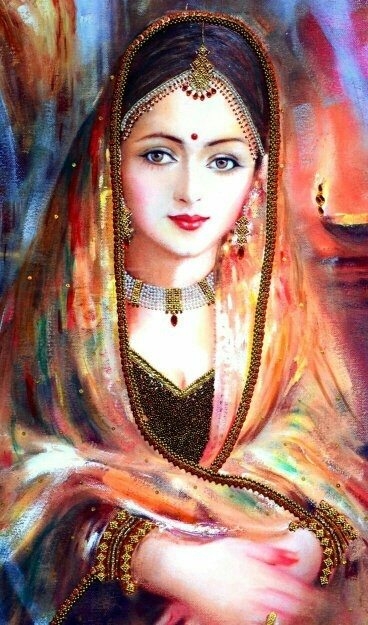 According to media, Bhansali invested total production costs ?200 crore and this huge amount of money was invested in the magnificent sets of this film.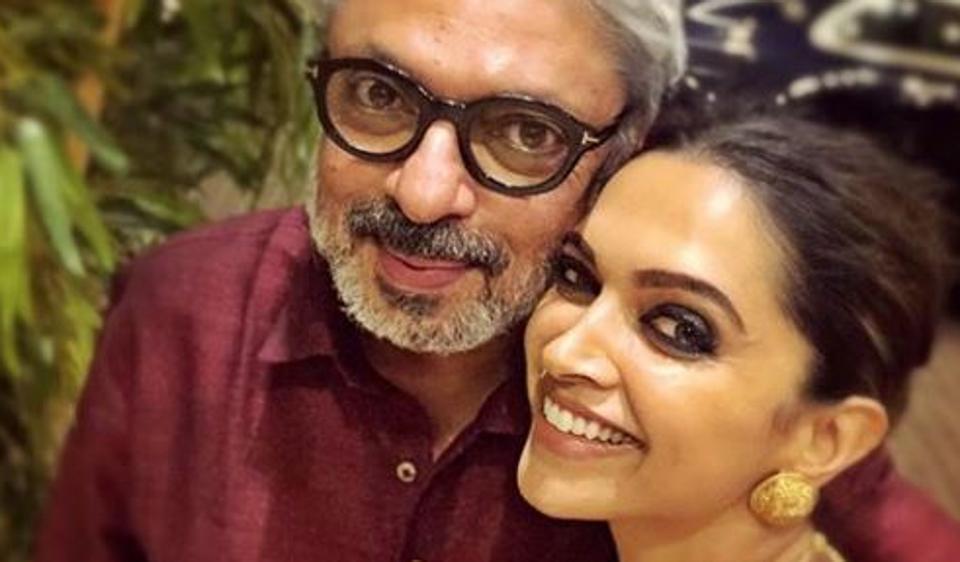 "Raj Purohit" of Raja Ratan Singh's Palace was the main reason behind this Allauddin Khilji's attack. His name was Raghav Chaitanya. He went to Delhi and told Allauddin Khilji about Rani Padmavati's beauty which aggravated and Khilji attacked Chittor.
Also Read: These are the trends `Padmaavat' bring back from our culture: See them all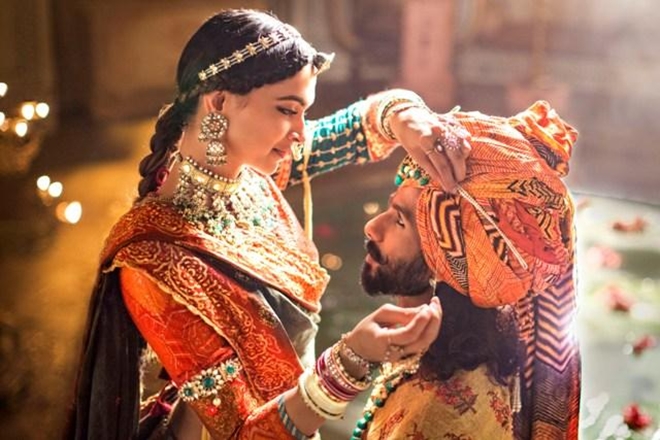 She was not the only wife of Raja Ratan Singh of Chittor. She was the second wife and the first wife of Ratan Singh was shown in the famous song "Ghoomar" of Padmaavat". Her name was Rani Nagmati.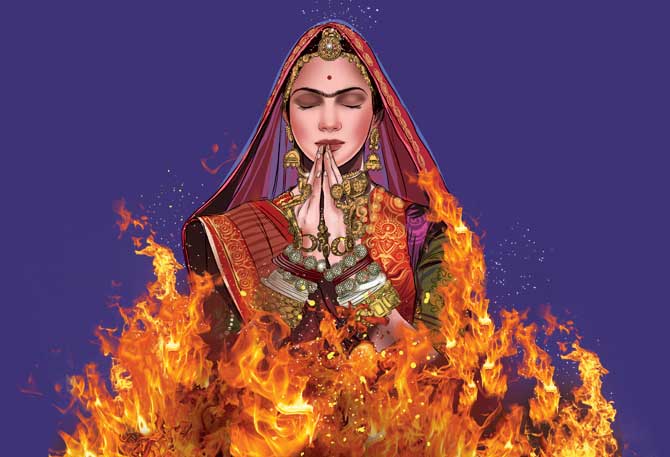 She was not only a beautiful princess but also a warrior and known for her intelligence and bravery. She showed courage when his husband Raja Ratan Singh was captured Khilji and freed her husband successfully from Khilji's captivit0y.