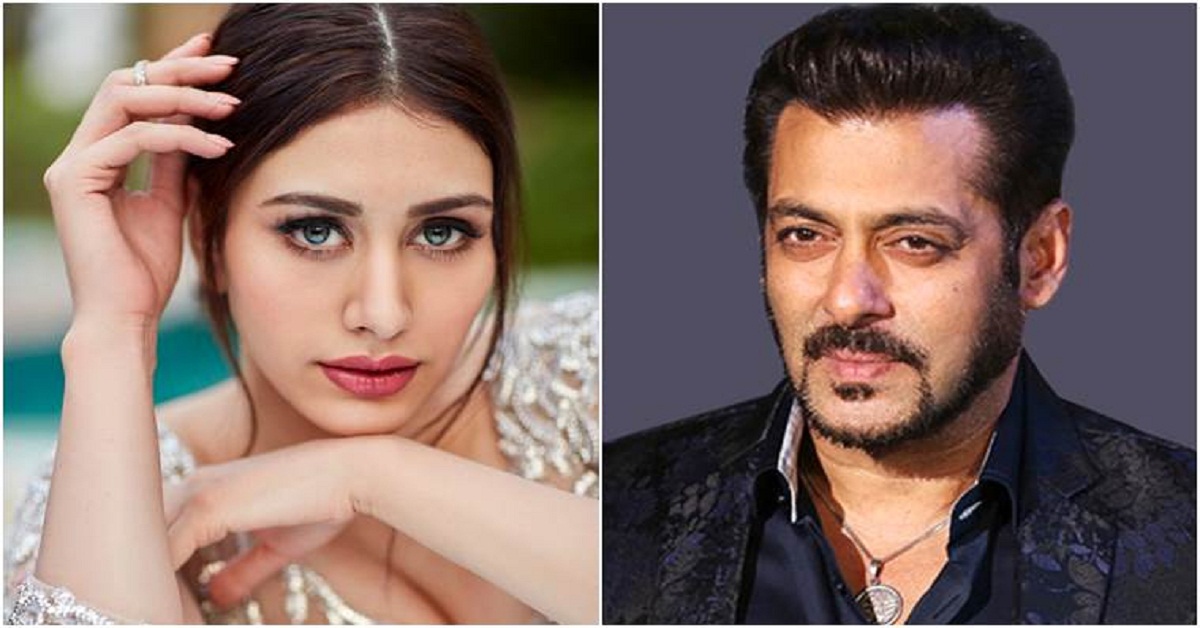 On Tuesday, the 52-year-old, famously unmarried Bollywood actor took to Twitter and wrote, "Mujhe ladki mil gayi," (I have found a girl).
Fans immediately took notice of it and within minutes, it was retweeted thousands of times.
While some suggested that he is talking about finding the female lead for his next film, reportedly titled Bharat, others found it to be the perfect opportunity to make witty replies.
Here are some of the tweets:
Mujhe ladki mil gayi

— Salman Khan (@BeingSalmanKhan) February 6, 2018
Aapse jyada hame jaldi hai milne ki
.

— Being Rohit Thakur (@RohitThakur7366) February 6, 2018
Next project ke liye..Lead ???

— MePrashant (@MePrashant1489) February 6, 2018
Achchi baat hai. Mili tu sahi
Allah duniya me bheje hain tu us ka joda bhi bheje hain. Joda koi dhode ya na dhode.

— [email protected] (@mahmood185786) February 6, 2018
Gabbar:- shaadi kb hai kb hai shaadi?

— Nawazish Shan (@NawazishShan) February 6, 2018
Please elaborate before I get an heartattack ?

— ??????? (@Being_PreeTy) February 6, 2018
??prabho kuch naya batao

— DEADPOOL_SA (@DeadpoolSA) February 6, 2018
Later, Salman Khan clarified that he was promoting a film with his brother-in-law Aayush Sharma in the lead. The film is called Loveratri and the actor selected to work opposite Aayush is Warina.
Nothing to worry na @aaysharma ki film #Loveratri ke liye ladki mil gayi Warina, Toh dont worry na be happy na pic.twitter.com/uetTpUKRdi

— Salman Khan (@BeingSalmanKhan) February 6, 2018