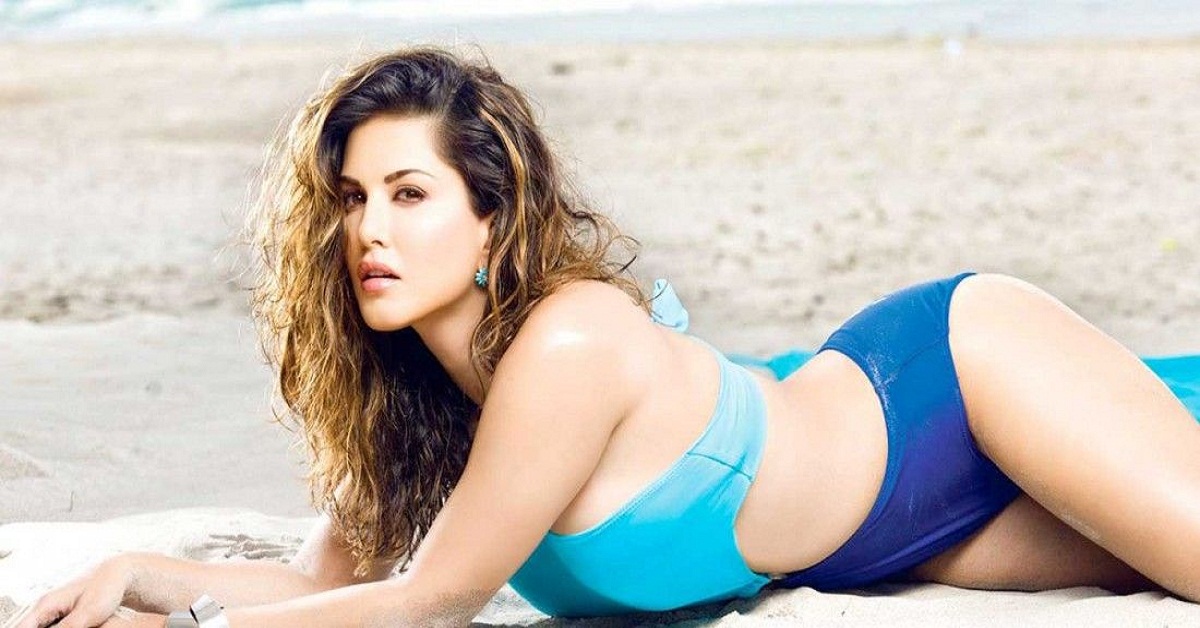 Karenjit Kaur Vohra, known by her stage name Sunny Leone, is a Canadian-born Indian-American actress and model, currently active in Indian film industry. She is a former pornstar. Undoubtedly she is the sexiest and gorgeous wanted woman in India.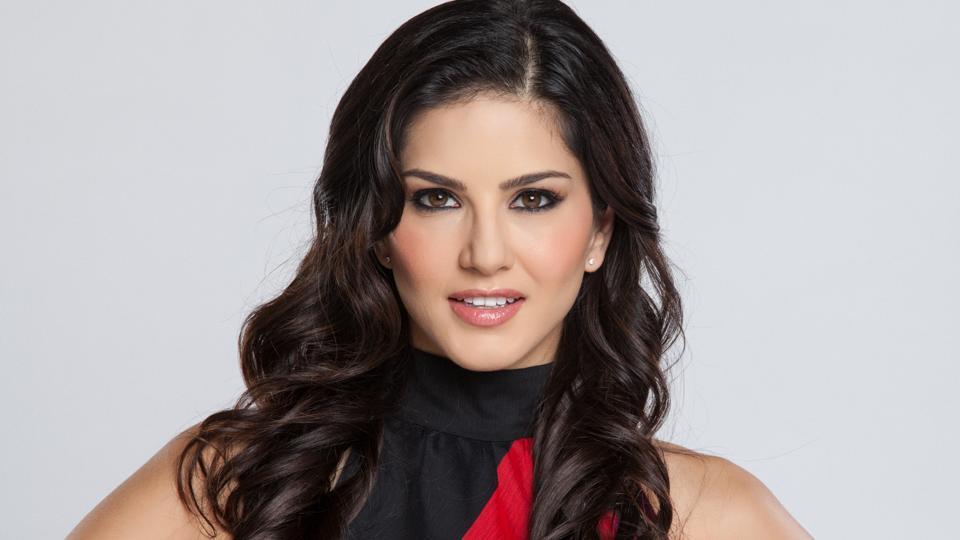 She may not have had the success she'd have hoped for in Bollywood but when it comes to internet searches, Sunny Leone has been the undisputed queen. Google's most searched people in 2017 also features her name on the top list.
Here are some unknown facts about the Sexy gorgeous Lady:
Sunny Leone and her husband Daniel Weber are business partners. Sunny trusts the thinking skill of her husband when it comes to organization-associated matters.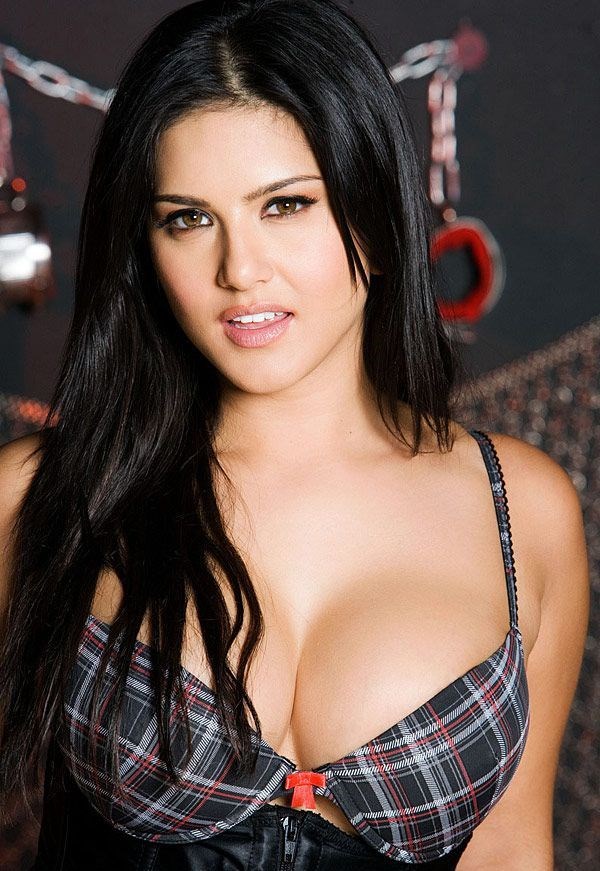 She doesn't sign any film or other projects without Daniel's approval and this shows how important his opinions are for her.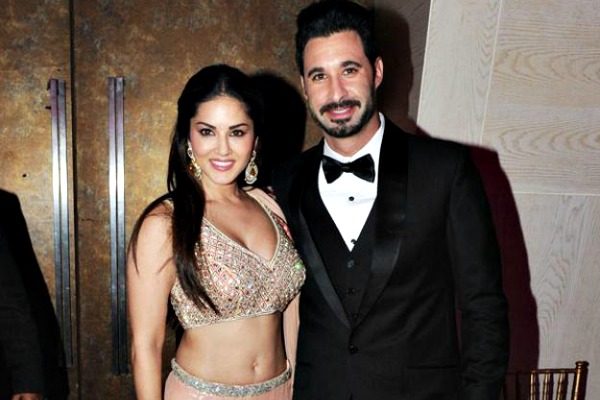 The couple enjoys high-quality time with each other and creates beautiful memories.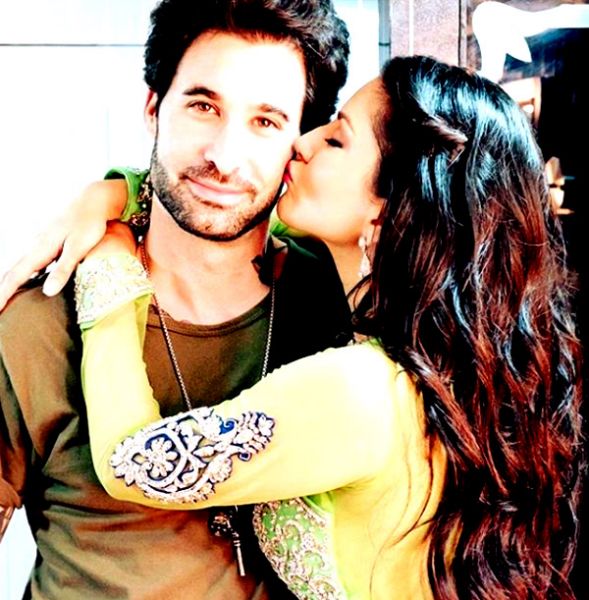 Daniel occasionally cooks food for her wife Sunny.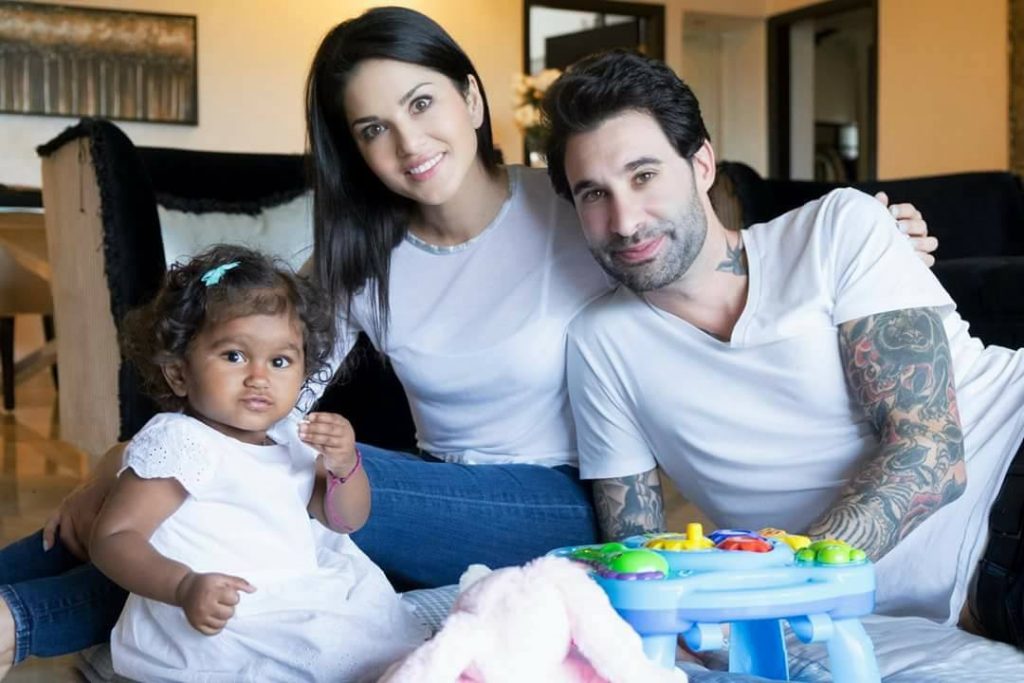 The couple is the proud parents of an adopted cute baby girl named Nisha Kaur Weber.