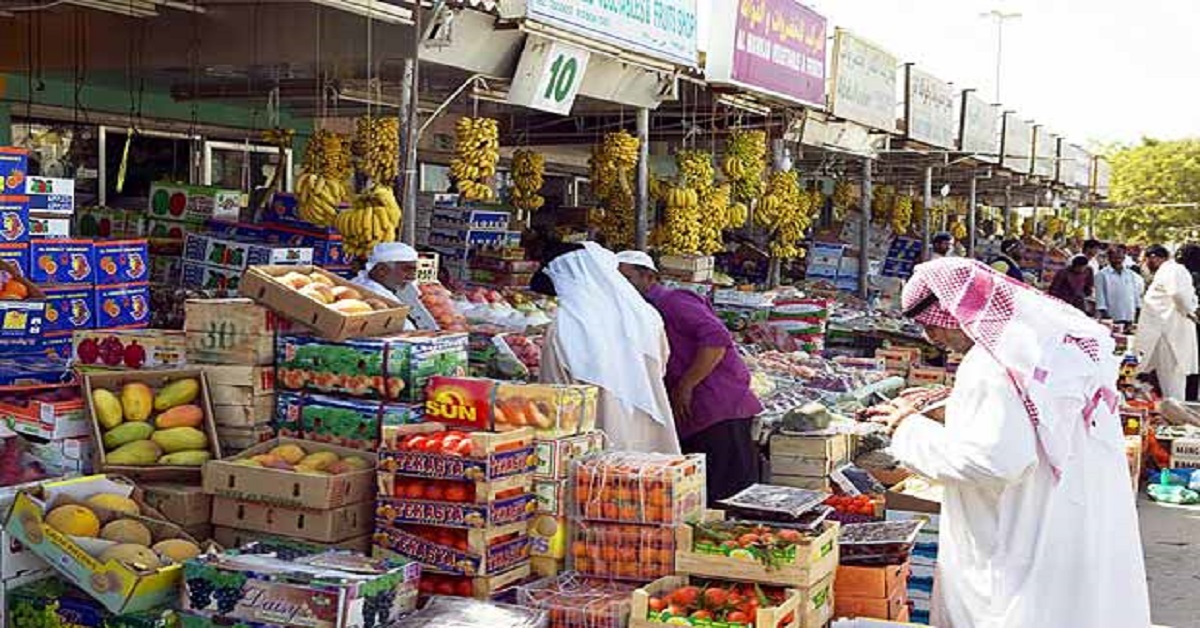 While serving food and other health-related items, proper hygiene and regulations should be taken into consideration.
The Ras Al Khaimah Municipality, in a tough stance on erring food and health establishments, slammed 79 outlets for flouting rules last month.
1,142 food and health establishments came under scrutiny across different areas of the emirate, according to a top official.
Shaimaa Al Tunaiji, Acting Manager of the Public Health Department, said that staff inspectors carried out 379 inspection campaigns.
"Among items confiscated were 18 kilograms of cosmetic products that proved unfit for human use."
READ ALSO: Check out these Food items that your body will thank you..!
Some outlets turned deaf ears to multiple warnings letters issued. There is a disregard for the impact of unfit products on customers' health, she added.
"The RAK municipal inspectors have zero tolerance for any health violations, keeping a close eye on all food and health institutions across the emirate."
Al Tunaiji added that hefty fines, along with temporary or permanent closures, shall be enforced against erring parties. "More inspection campaigns will be carried out and thus enable more control of RAK markets."
Although none of the erring shops were shut down, 61 of them received warning letters. "71 outlets were ordered to pay fines up to Dh21,300."
Inspectors also impounded a vehicle selling food on a public road. Offering vehicles for sale is also a violation of the law, Al Tunaiji explained.
"We urge the public to avoid street vendors. Most do not have a license, fail to meet health standards and pose a grave public health risk."
Official records show that the RAK Municipality issued 2,525 health cards to workers of commercial entities last month. "Up to 62 validity certificates for exporting foodstuffs were issued in January as well."
READ ALSO: These are the male super actors of Bollywood undergone cosmetics surgeries
Nearly 6,979 livestock animals including sheep, goats, and cows, were slaughtered at abattoirs across the emirate, including 5,785 at the Central Abattoir in Felayyah area, she disclosed. 
Up to 532 livestock were slaughtered in the Shawka Abattoir, against 662 in the RAK Abattoir, Al Tunaiji elaborated. "Nearly 244 kilograms of slaughtered birds were also seized at the RAK International Airport."
The Central Municipal Lab received 562 samples, comprising 345 for food and 165 for water, for analysis, she added. "510 of these proved valid while nine failed to meet UAE standards."