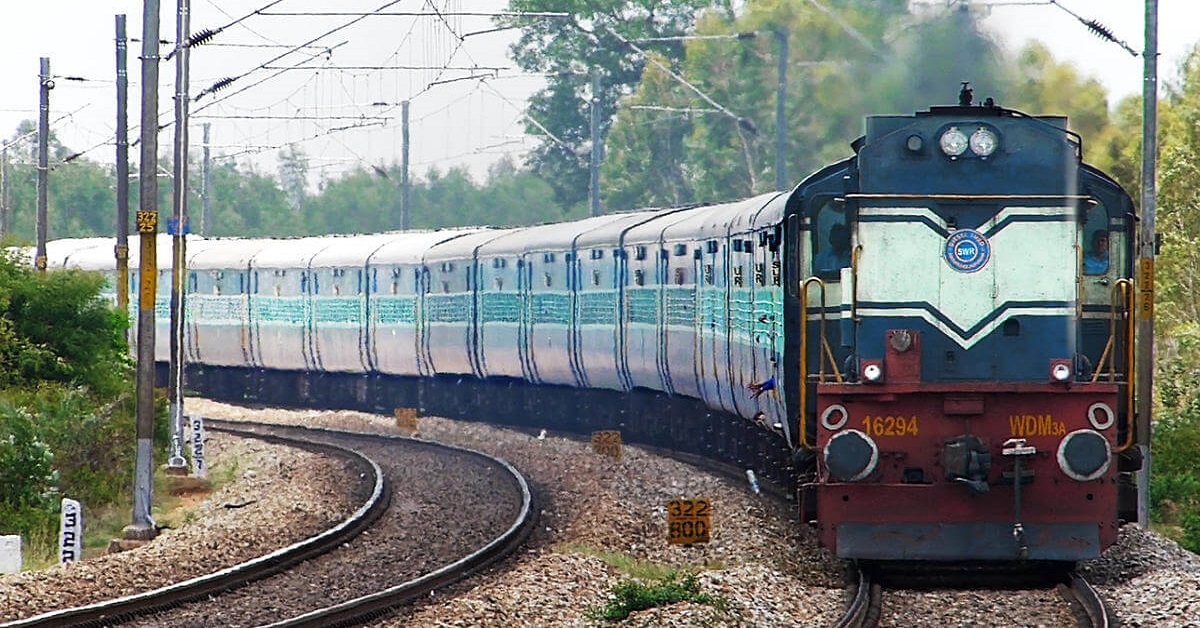 In a move by the Railway ministry that is going to be a shocker for many Railway employees, the Railway has decided to terminate 13,000 of their employees who are on unauthorized leave for a long time. This move is a followup to Railway minister Piyush Goyal's order to identify unauthorized absentees in the Railway department.
In the drive, it was identified 13,000 of the total thirteen lakh workforce is on leave for a long time without any kind of authorization, which is against the rules and regulations of Railway.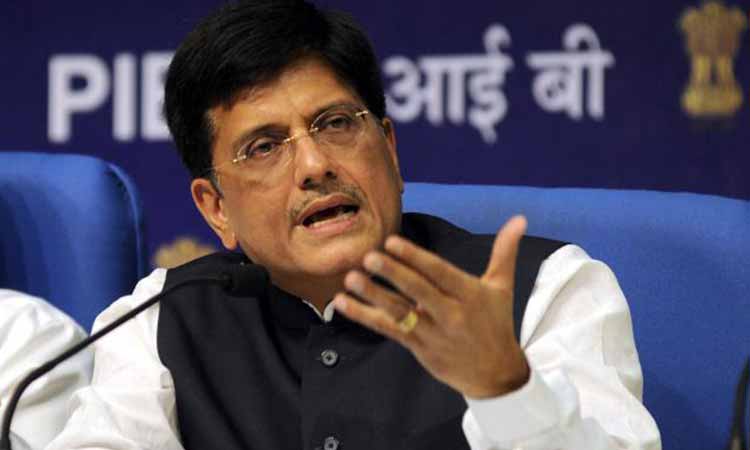 A railways statement said, "The establishment has initiated disciplinary action under the rules to terminate services of such absentees."
Those who have been on leave without authorization will be removed from the employees roll. Order for this has been given to officers and supervisors.